Our Personalised Family Calendar with Bags of Love
I'm not sure at what point it happened, but at some time over the last few years, it's become a bit of a family tradition for my sister and I to create personalised calendars each Christmas for our family. We then give them as gifts to our parents and grandparents.
We didn't quite expect them to be as popular as they have turned out to be, and after the first year, our family started requesting them. So they are now something we do year on year.
Back in November, I wrote a review of some really fab personalised Christmas cards I did in conjunction with Bags of Love. So when I mentioned to them our Christmas tradition they were really happy to get involved. This year we are continuing our tradition of making personalised calendars, but with the help of Bags of Love.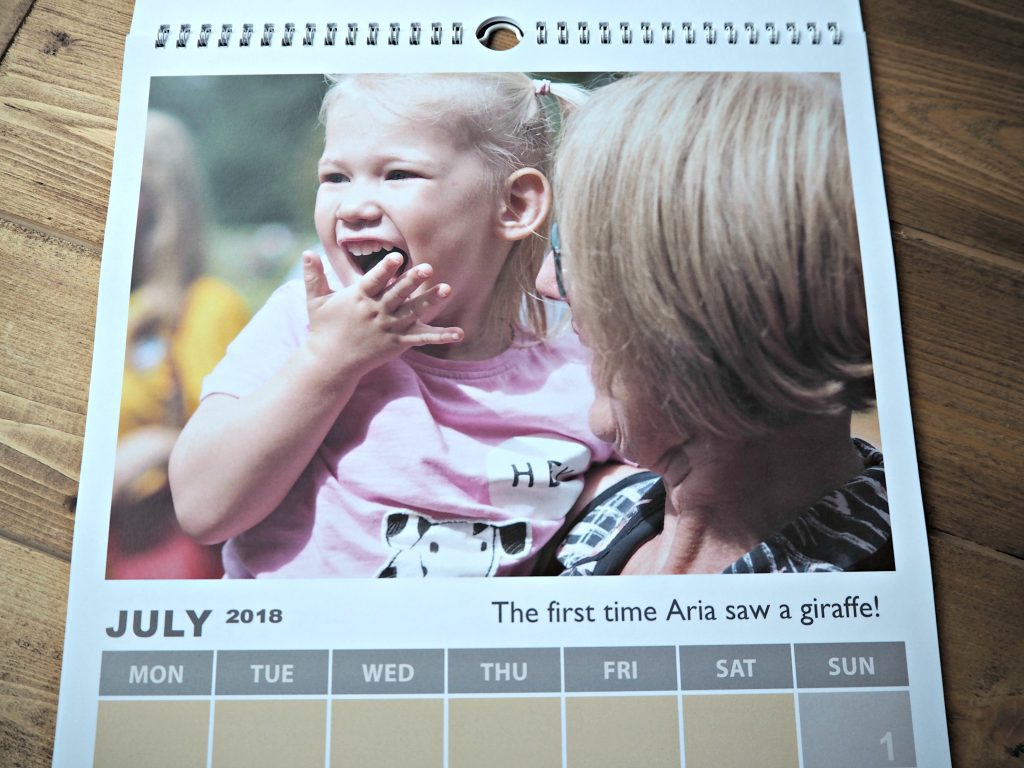 The calendars are mainly made up of photos of our children, so to start the process my sister and I each create a Dropbox folder with some of our favourite photos of the year. Then we take it in turns to put them together, alternating years.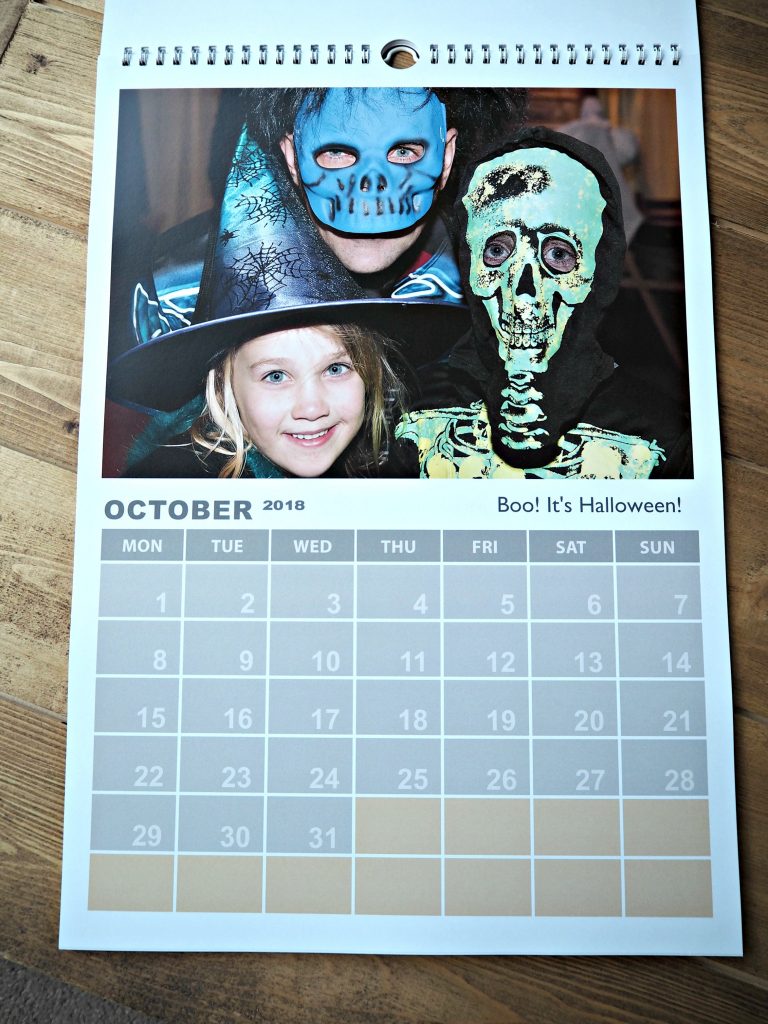 This year I put them together using Bags of Love, as I have said in my last review the interface is pretty simple to use. You simply upload your photos, choose the item and format you would like to design and set about making your creation. I have created here an A3 photo calendar.
What I am really thrilled about is the quality of the calendars. They are made of a really thick and luxury card, and the card has a faint sheen finish. When you upload your photos, the website advises you if your photos are a good enough quality or not. Bear in mind this is an A3 size calendar so the printed photos are quite large. I did find that iPhone photos for this size were unfortunately not high enough resolution. But as both my sister and I have good quality cameras this wasn't an issue, but something to bear in mind. But it did mean that the photos printed look lovely and sharp and clear which I am really pleased with.
Overall, once I again I am really pleased with the quality and speed of which Bags of Love created their items. They make a selection of calendars if you are looking for something unique for the new year. From desk calendars, A5, A6 calendars and personalised diaries too.
*Disclosure: I was sent the above items for the purpose of this review, however, all opinions are my own.