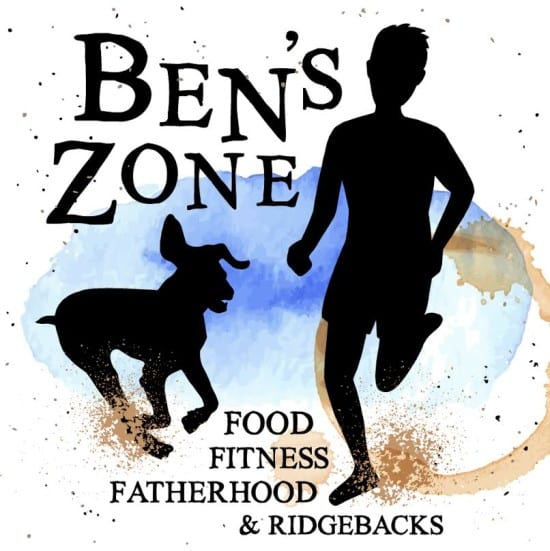 Welcome to a weekly feature on my blog – Ben's Zone. Written by husband… Ben. A foodie, coffee obsessed, ex-smoking, ex-drinking and Ridgeback loving Dad. Who is also seriously into his fitness.  You can find him on the blog (most) Sundays. Enjoy 🙂
---
Jord Conway Zebrawood & Dark Sandalwood Watch Review
It's an odd thing, I've never really been too bothered about watches. When they're full of technology it's only a thing I can find on my phone but in a smaller and less convenient form. When they're supposedly stylish it's nasty chunks of metal that I'm supposed to pay five grand for, but that look like every other nasty chunk of metal every other guy my age wears. That was, of course, until I encountered Jord watches. About a year ago I was sent a Jord Dover to review and it scored highly with me for practicality (tough design, decent mechanism, very comfortable to wear) but more so for the unique style because Jord watches are made of wood. The Dover still is my daily watch and it's great. The exposed mechanism and beautiful Zebra and Sandalwood tones work really well with my work clothes but are equally at home with more casual clothing, it's a great watch.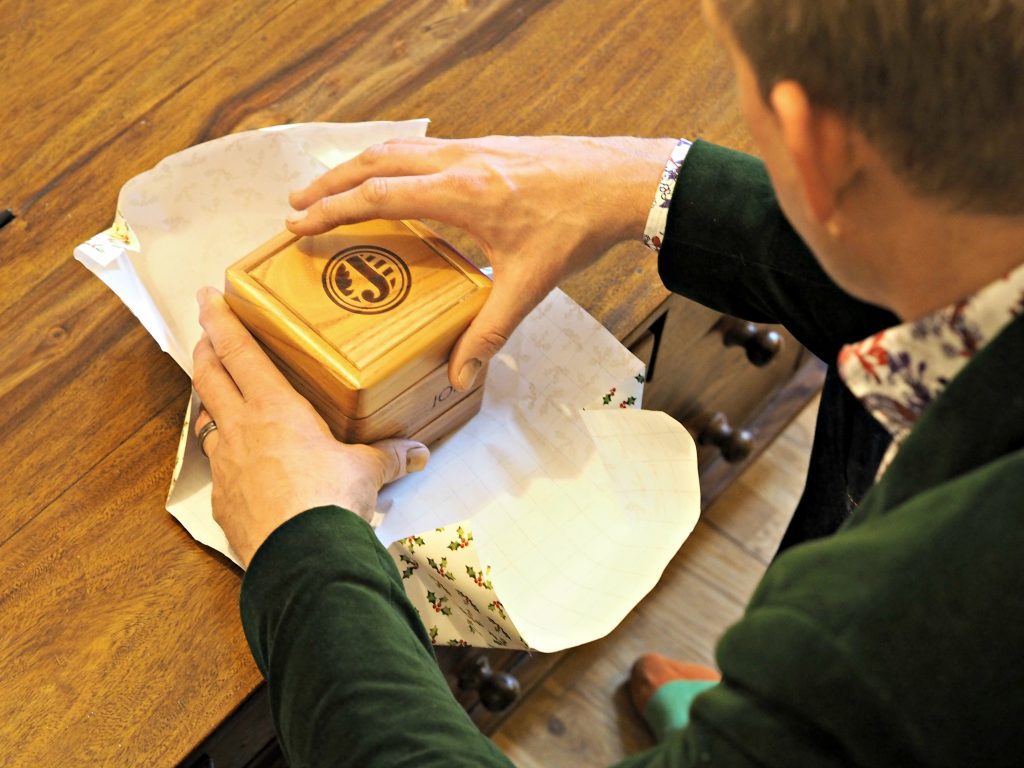 It's not surprising then, that when offered the opportunity to review another Jord, I jumped at the chance. The watch I have chosen to review this time is a more dressy affair, the Conway. Although I've gone for a silver face and the same combination of dark Sandalwood and Zebra wood, the styling is that of a Chronograph and so the emphasis is on smooth clean lines with elegant complications. This is a watch I'll wear with dress outfits or with my suit, where the Dover speaks intricate visuals, the Conway is much more about restrained elegance and I like that. When I'm wearing a suit I want a watch that compliments my style without becoming distracting and the Conway is exactly that. Of course, being made of wood it still stands out from the serried ranks of big steel wrist chunks. The Conway is all about subtle details, from the asymmetric band through to the tastefully cross-hatched bezel.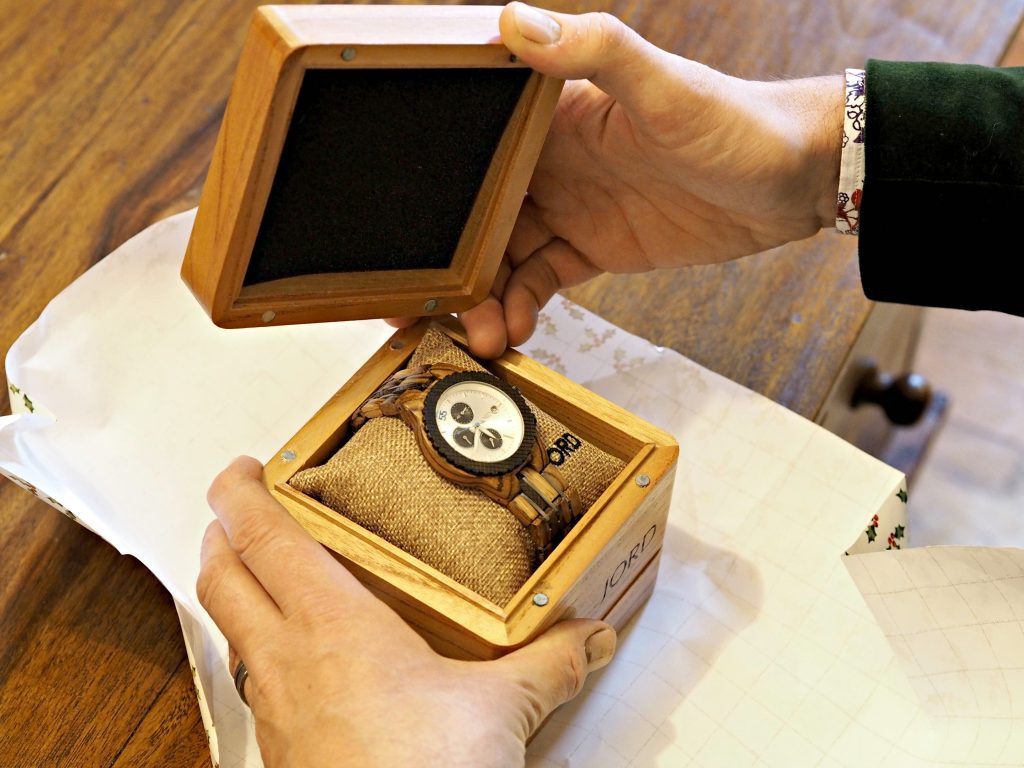 Technically the Conway is spot on. The mechanism is a quartz Citizen Miyota OS10 which provides more than enough accuracy for my needs. It's interesting to note that a lot of Swiss watches use the Miyota quartz mechanism under the covers. It does mean that, eventually, the battery will need replacing, but as it's a watch for special occasions I can't rely on movement to keep it would.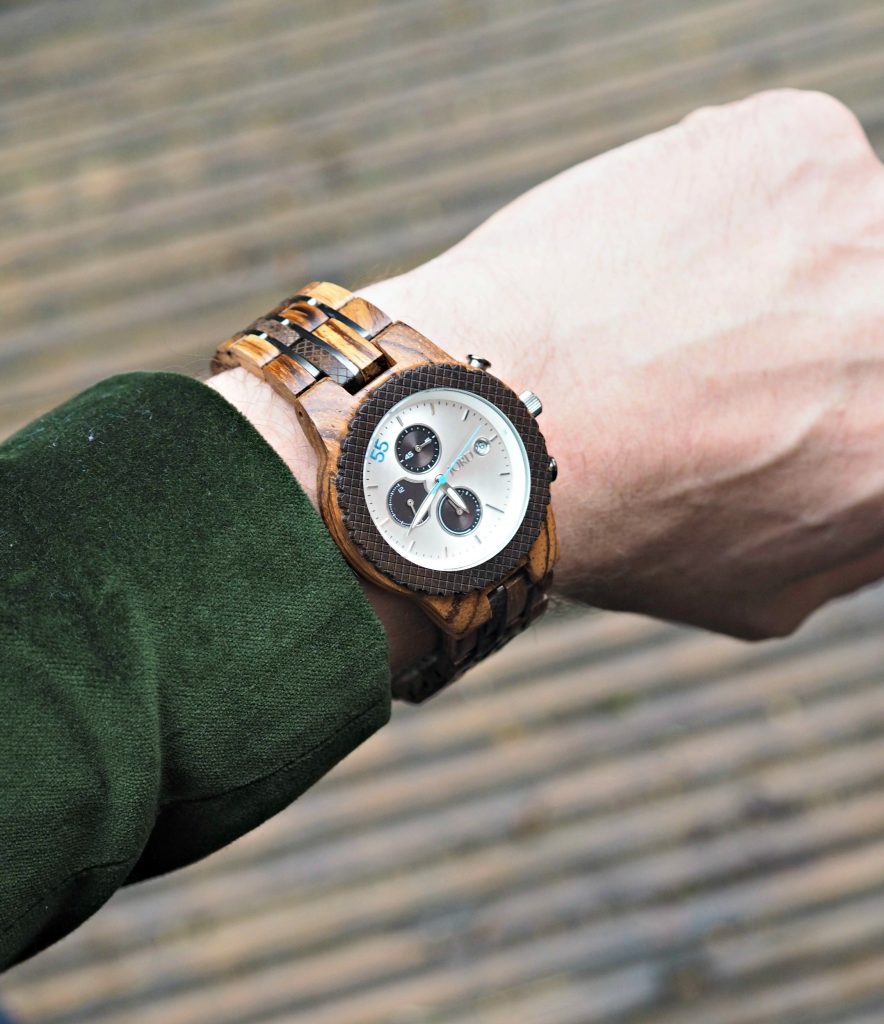 Before I wore Jord I did wonder how hard wearing the watches were. I need not have worried, the glass is sapphire which is a nice addition at this price point and the wood itself is tough without being cumbersome. After a year of daily use, my Dover is as good as it was when I opened the box and the Conway is finished to the same standard.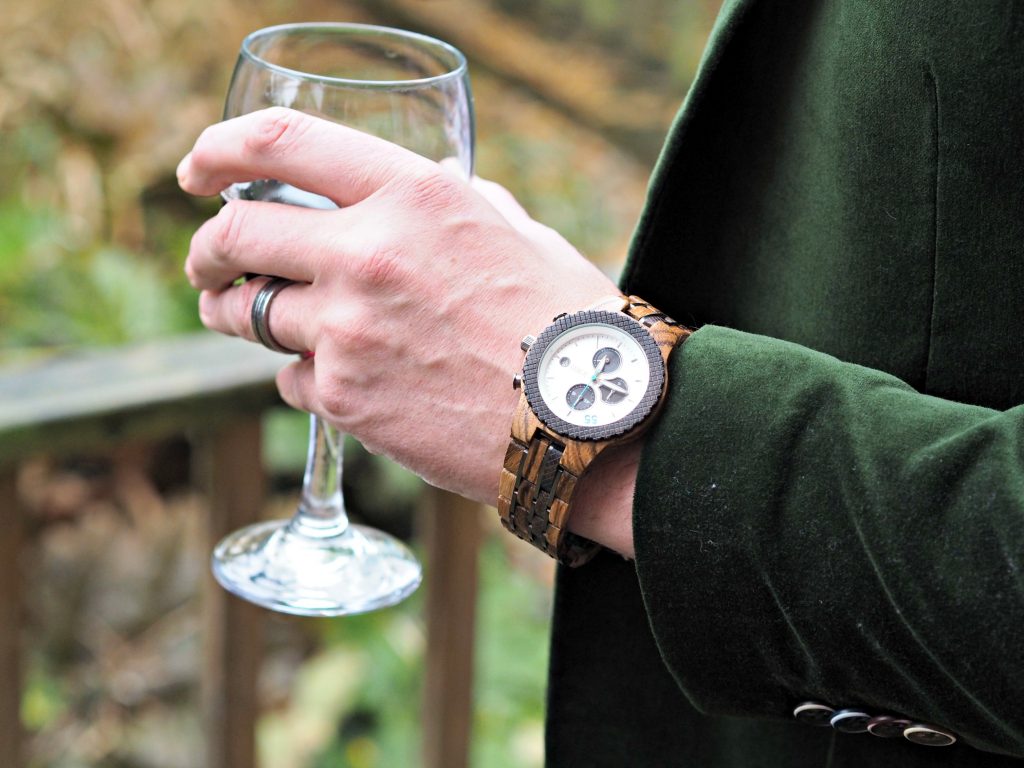 I love this watch because it's not only useful and practical but also something I will enjoy wearing as part of a smarter outfit. It blends organic design cues and material with a smooth, elegant finish and it's perfect for formal occasions through Christmas and beyond. It would also make a great gift if you were looking for something a bit different to give this Christmas. Jord make both men's and women's watches, so there's something for everyone.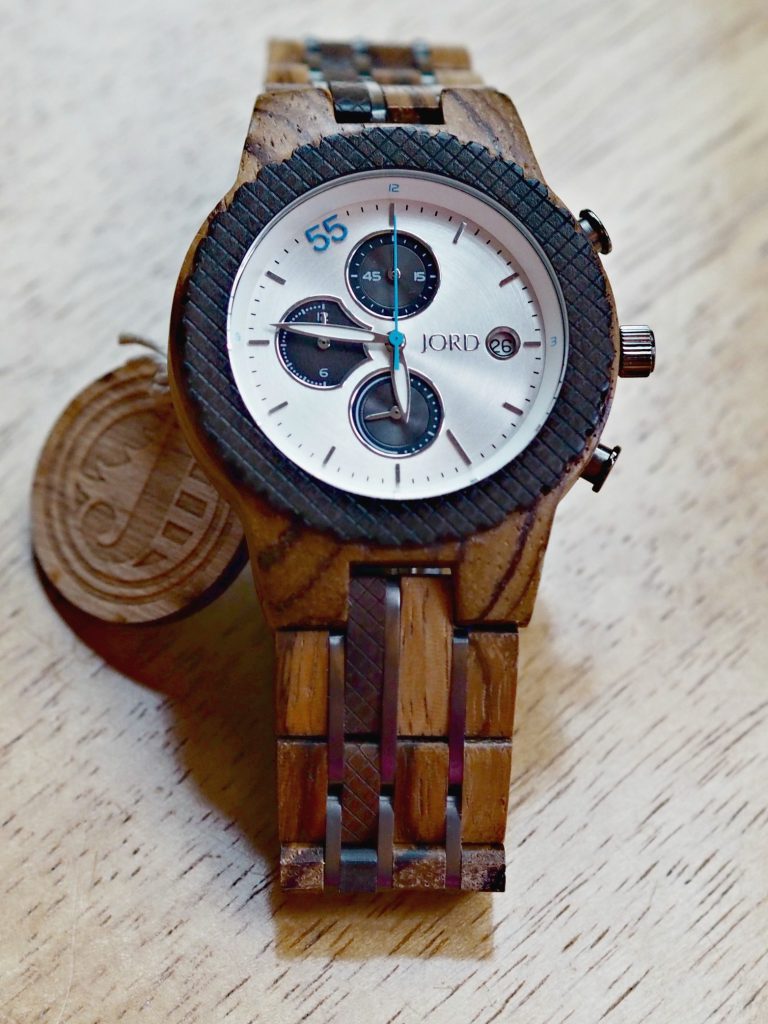 *Disclosure: We were sent this watch for the purpose of this review, however, all opinions are my own