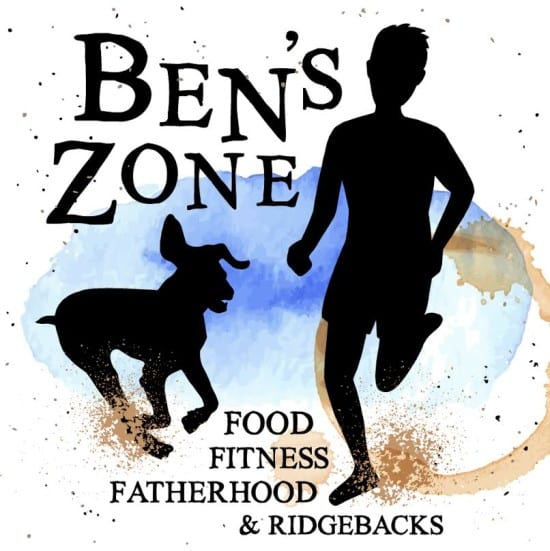 Welcome to a weekly feature on my blog – Ben's Zone. Written by husband… Ben. A foodie, coffee obsessed, ex-smoking, ex-drinking and Ridgeback loving Dad. Who is also seriously into his fitness.  You can find him on the blog (most) Sundays. Enjoy 🙂
---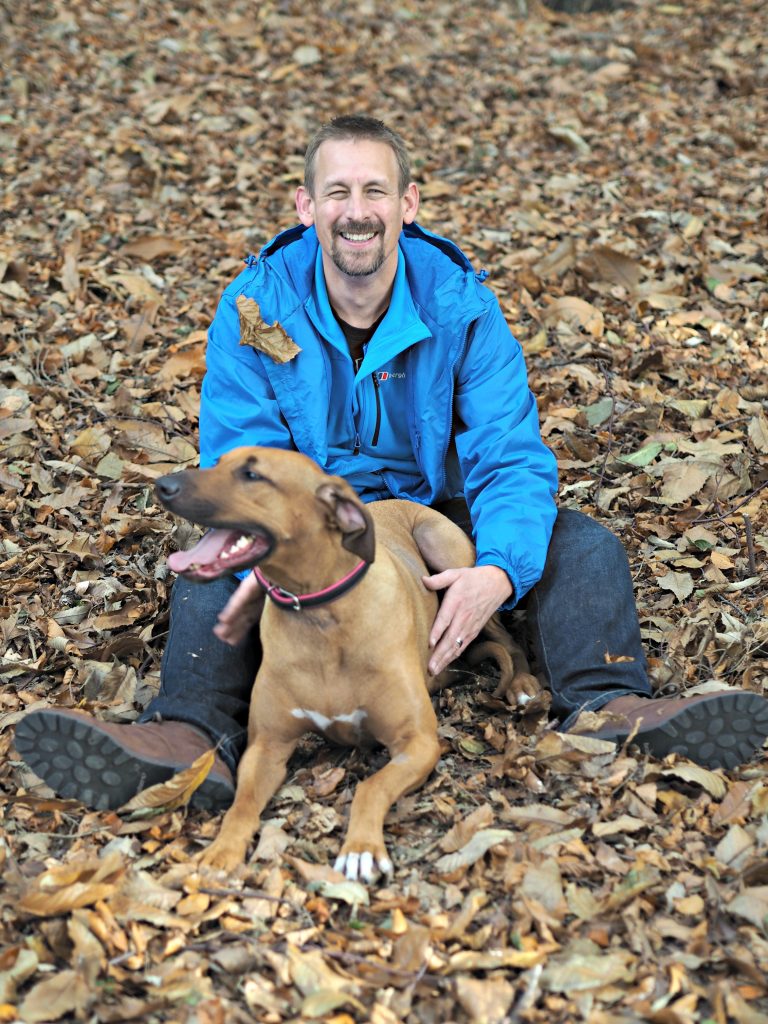 Walking the Dog Whatever the Weather with Millets
I love Autumn, it's my favourite season, you get the lovely sunshine of summer (but not so sharp), with the crisp air of winter and the landscape goes bananas with a maelstrom of colour. Winter is white, spring is green, summer is, well who cares, but autumn is red, orange, brown, green, it's literally got everything. There's nothing better than a lazy autumn dog walk post lunch on a Sunday with the kids messing about in the fallen leaves. Another thing that's great about this autumn is receiving a great package of items from Millets to make my dog walks even better.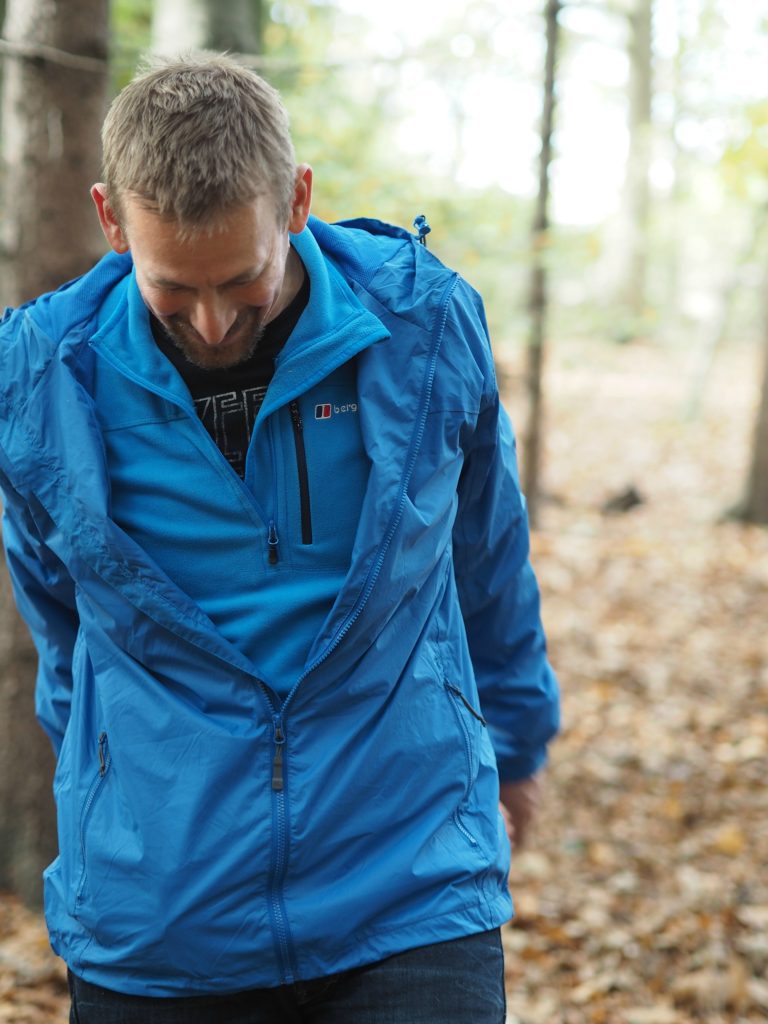 First up is the Peter Storm Techlite 2 jacket. It's a nice rainproof jacket that can be worn for autumn walks over a hoody. The usual features are present, waterproof, breathable, taped seams. It's not over specified either, some brands seem insistent on festooning clothes with zips and pockets which looks a bit silly and leads to confusion for me as to where I put stuff. They've kept this simple, zipped side pockets and an inner zip pocket for credit cards.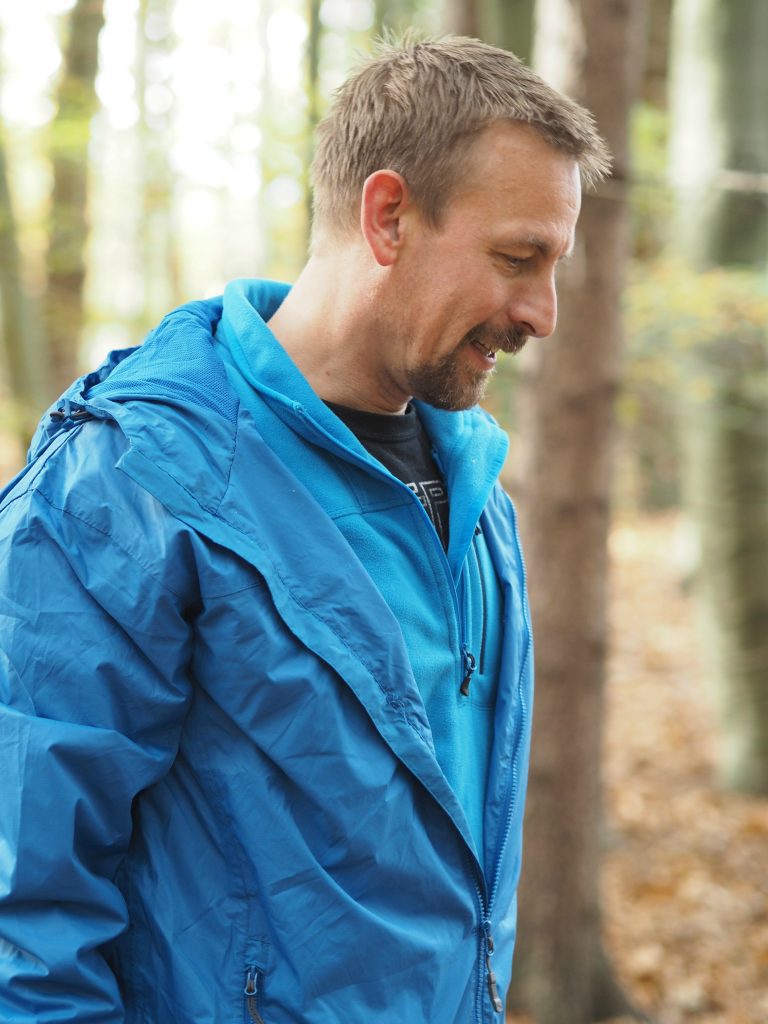 The style is similarly unfettered, a nice, clean look with permanently attached hood. This is the sort of thing that will be a 'go to' until we hit the 4 week period mid-winter when a 3 in 1 jacket (with zipped in fleece) is really required.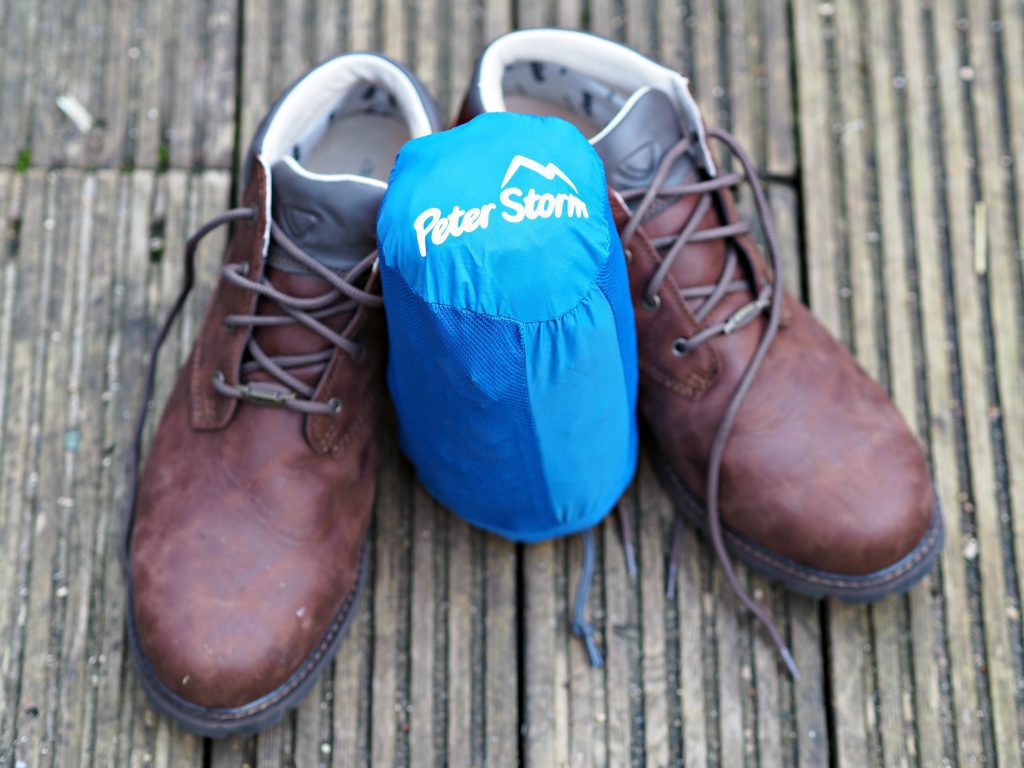 A particular feature of this that I really liked is the ability to pack it down into a bag. It makes it super easy to stick in a bag or even a running vest to deal with the cold. I like this jacket a lot, it's easy, versatile, looks nice enough to wear out if need be and it comes in at £60 (currently on sale for £40) which is cheap as chips for the technology. I have a cycling waterproof that feels like wearing clingfilm and looks awful and that ran to nearly £100 so I'm very pleased with this jacket.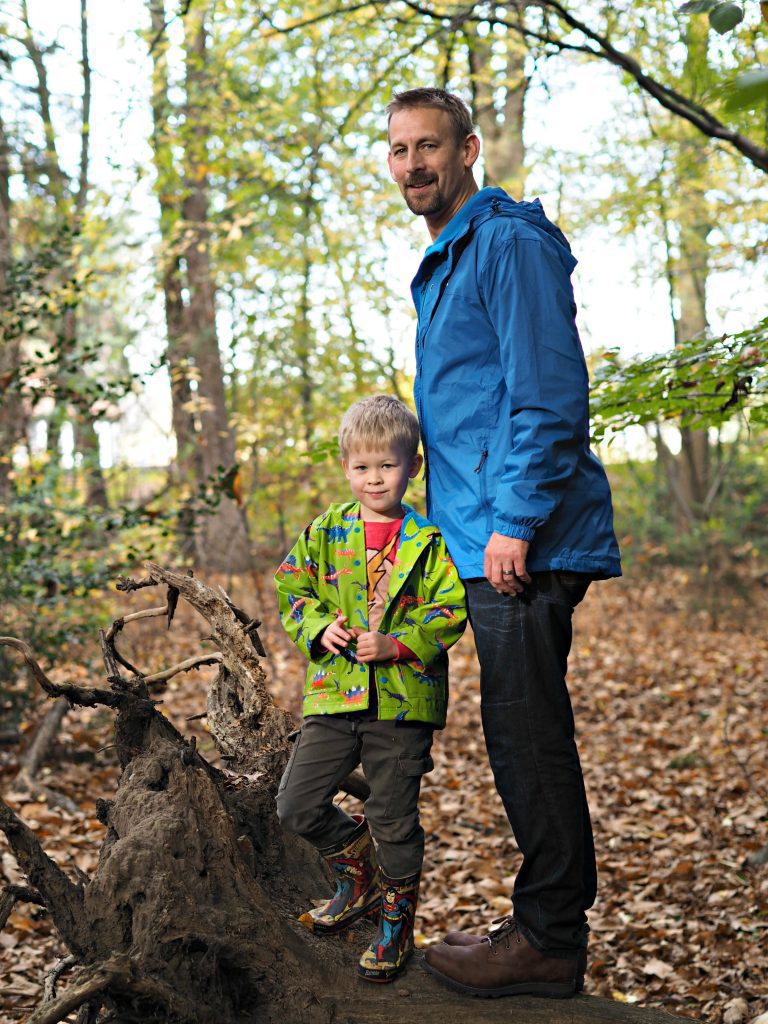 Next up, are a pair of Sealskinz Halo running gloves. Running gloves are not something I'll wear for a whole run but they're something I always want in the pack. The reason is that they seem to make a disproportionate contribution to body temperature. I'll often wear gloves as I go out in the morning and am feeling cold and take off later into the run. This is super convenient as it can be done on the move without taking off a vest or rucksack.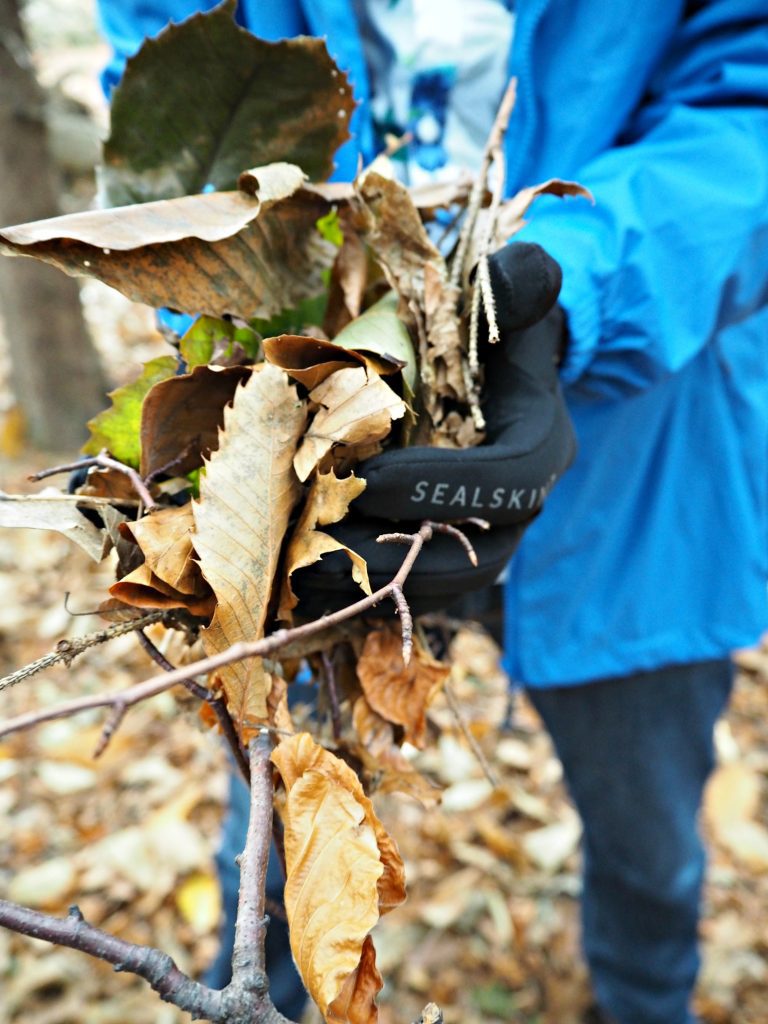 The Halo from Sealskinz seems to have pretty much every aspect locked down in terms of features. They are nice and thin with grip areas on the fingers, I tested with nice cold dog collars and they performed very well, most of all it's possible to use a phone touch screen while wearing so one can select one's music without getting one's pinkies cold, which is very important for big tough obstacle racers!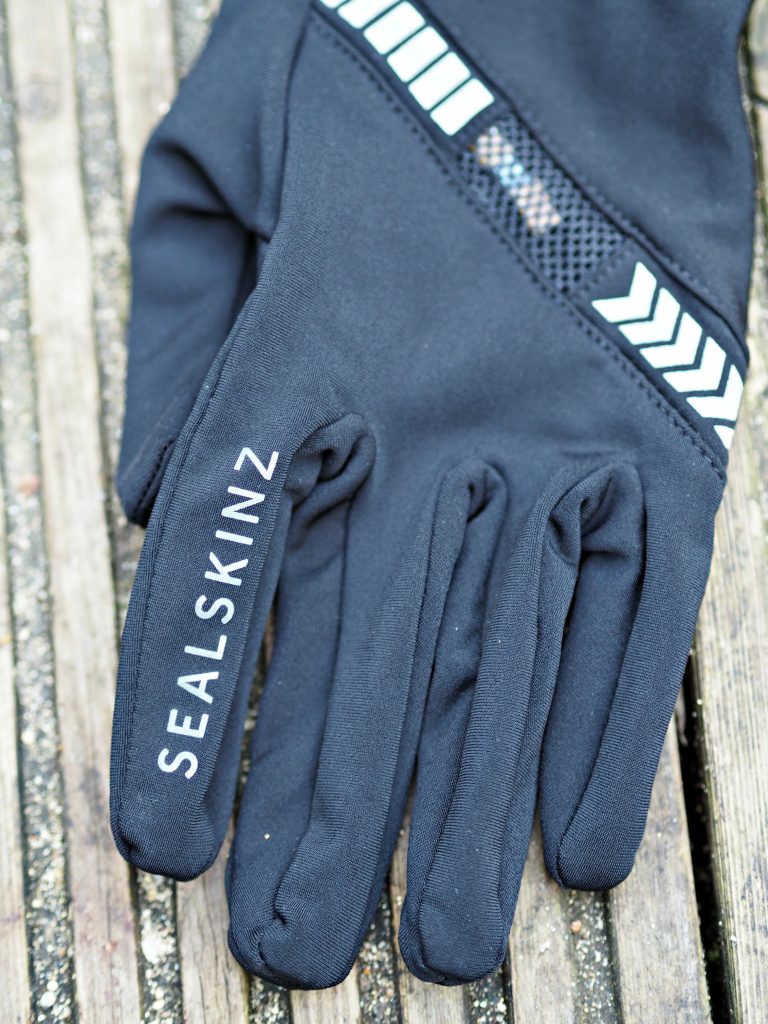 The Halo gloves also put a premium on visbility. There is a good smattering of reflective piping and (best of all) flashing LEDs in both hands. The LEDs can be set to flash in 2 modes or stay on permanently. One side has round LEDs and the other has bars, just in case I forget which hand is which. The electrics for the lights are unobtrusive and shielded in a thick rubber boot to protect them from rain and sweat. According to the label it's even possible to wash the gloves. Sealskinz are a premium brand and every aspect of this glove (and their other kit I have used) is super good but it does reflect in the price.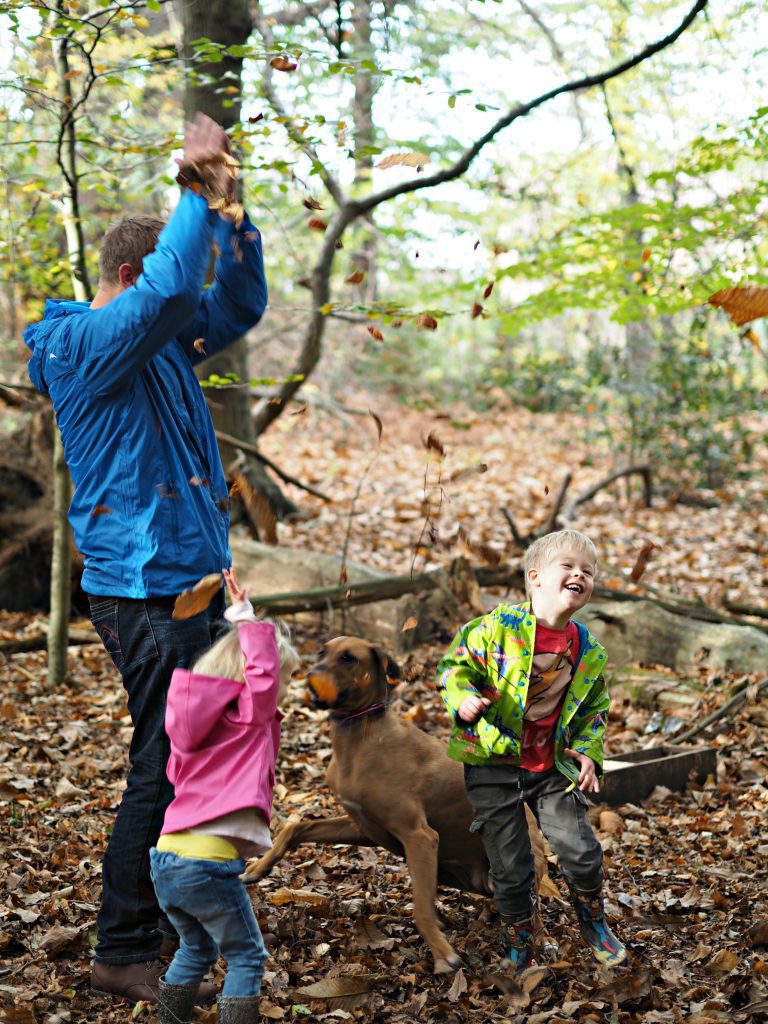 These gloves are lovely but at £38 I'm not sure I would not consider buying them for myself, although they would make a great gift for a runner. That is not to say they are not worth £38 but that gloves (unlike shoes or tights) are not something I would consider spending a premium budget on. That's not to say I would not recommend these gloves. If you wear gloves a lot on winter runs and tend to run in the dark then I'd consider these. The LED aspect adds visibility and therefore safety and while £38 is a hefty price, with replaceable batteries, washability and Sealskinz quality you can't go wrong.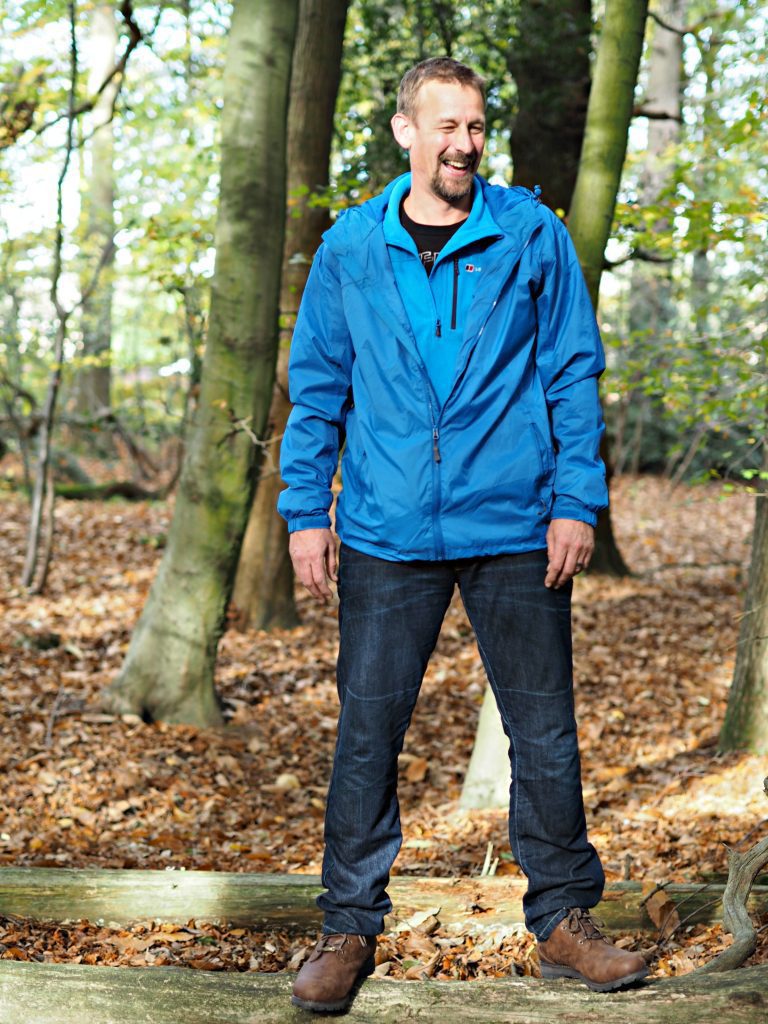 The last item I was sent to review is something a bit special. The Brasher Country Traveller which is described as a walking boot, but is really a bit more of a boot / shoe hybrid. Brasher are an English brand started by Chris Brasher, an athlete who blistered badly while hill walking and completed the rest of the walk in his trainers. His conclusion was that walking boots were supportive and trainers were comfortable but that the two did not have to be mutually exclusive. In the age of lightweight and comfy hiking gear this is no big thing but in 1978 it was reasonably revelatory. Brasher boots became synonymous with comfort and performance and have now merged with another of my favourite brands, Berghaus.
The Country Traveller is a shoe styled between a shoe and a boot with Brasher's own sole (as opposed to Vibram), looking from underneath the grip is the same as a normal 3 season walking boot but to wear the weight and comfort are exactly like any normal shoe. What's good here is that the matt brown leather and relatively svelte styling means that this is a shoe that can easily be worn with jeans and create a stylish but smart look; indeed I do wear these to work from time to time. The lightweight and good ground feel mean that they're easy enough to wear daily (including driving) but they hold their own on a forest floor.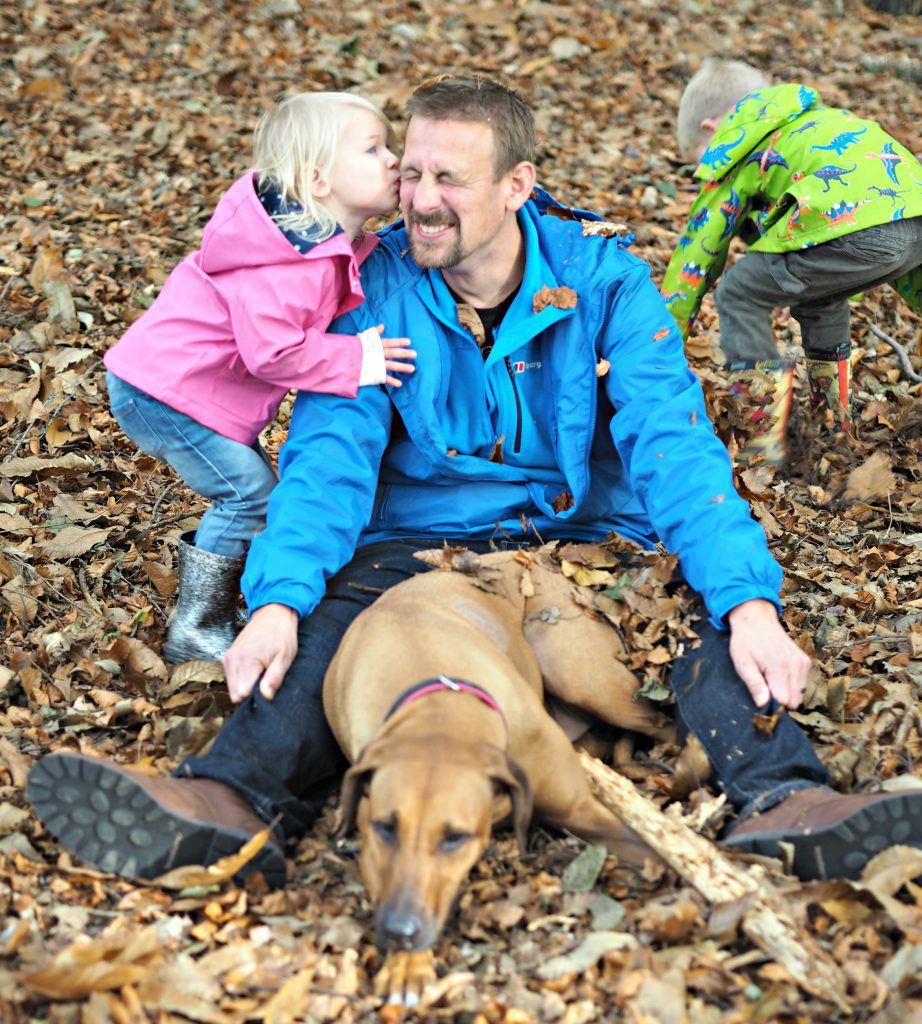 Would I go up Snowdon in these? No, I wouldn't, I'd wear my walking boots for that (also Berghaus) but then I'm not likely to decide to go up Snowdon to walk off a hefty lunch. The use case for these is simple, I can pop them on to go over to the in-laws, eat my weight in roast meat and potatoes, and then go stomping across Buckinghamshire fields without worrying about falling over and ruining my shoes. Honestly, I don't know why I've not bought something like these before. Currently, Millets have got these for £130 and I'm quite happy to pay that for either shoes or walking boots so I think these are a bargain.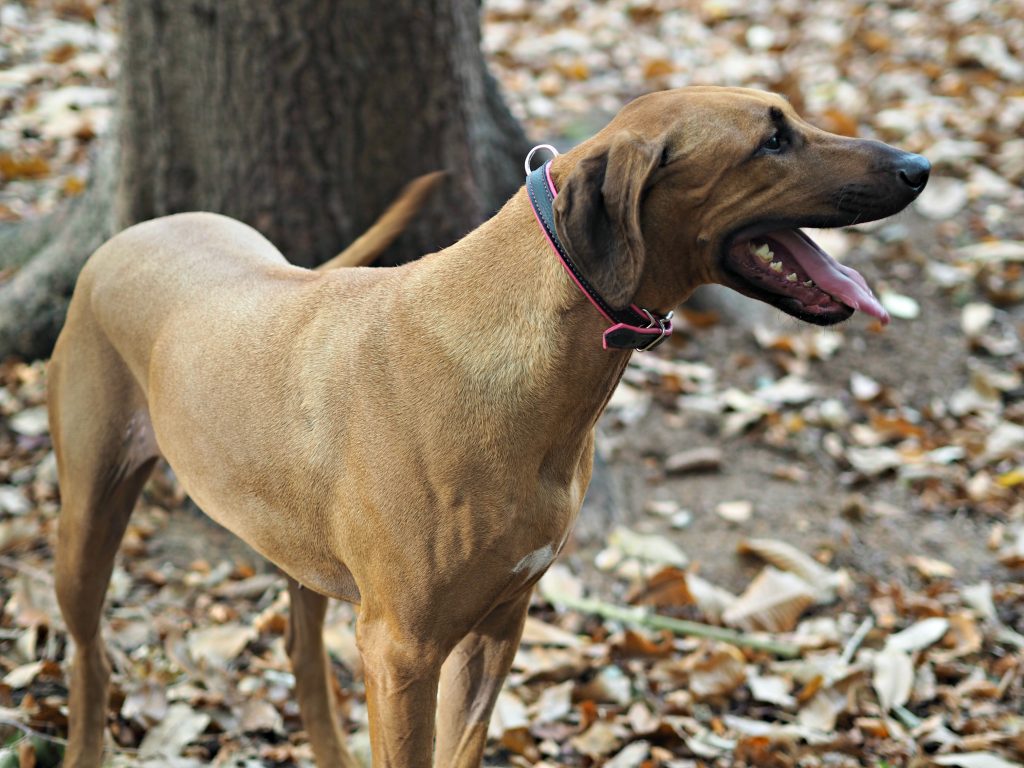 *Disclosure: We were sent the above tent for the purpose of this review, however, all opinions are my own.