*Please note this feature contains affiliate links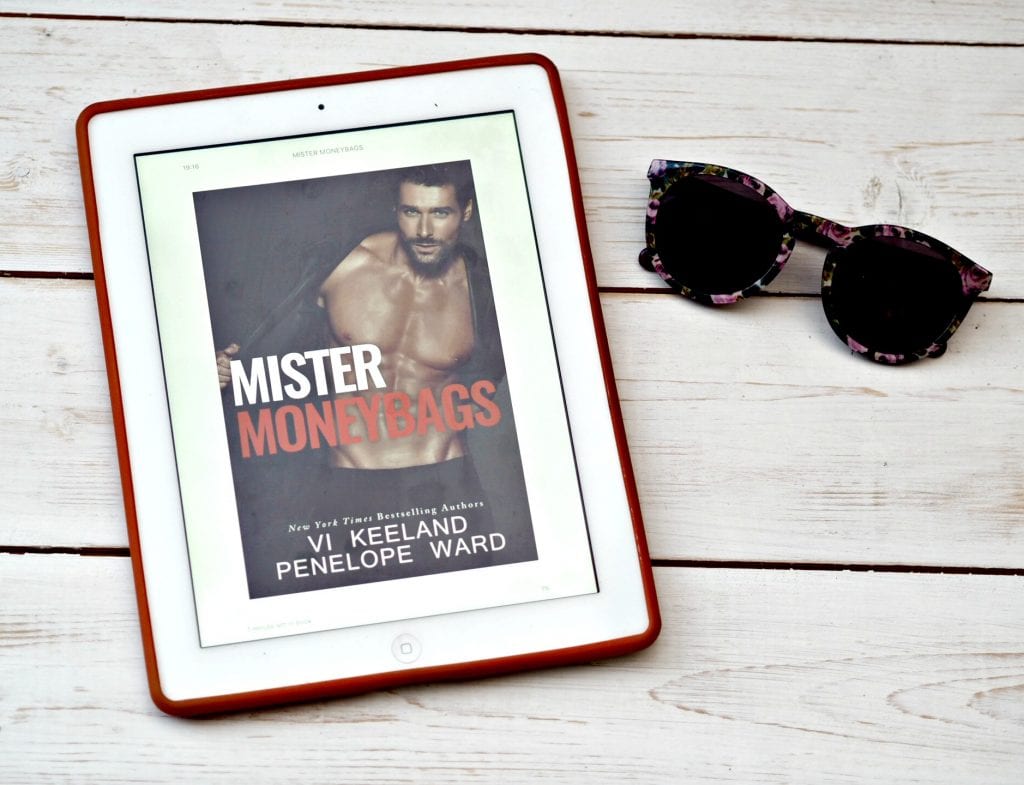 What I've Read and Watched in August 2017
Welcome back to my monthly feature where I share what I have read and watched each month.
Read
I have to say I'm on fire with my reading this year and have read another 10 books this month, putting my reading total now at 61 books. I fully expect it to reduce from herein given that we are moving house next week.
So what have I read? I continued and finished Jessica Clare's Billionaire Boys Club series – reading Romancing the Billionaire, One Night with a Billionaire, Beauty and the Billionaire: The Wedding. Having loved the series so much, I decided to then read a spin-off Billionaires and Bridesmaids – which is the stories behind the bridesmaids attending Gretchen's wedding. In order – The Billionaire and the Virgin, Taming the Billionaire, The Billionaire's Favourite Mistake and Billionaire on the Loose. I have to say the spin-off series was not as good as the original.
My brain totally needs easy reading fodder to escape the crazy house move stuff at the moment. My next two books were by Vi Keeland – Mister Moneybags and Bossman. Mister Moneybags ended up being my favourite book of the month. A woman meets a man she thinks is a courier in the lift, who is actually the billionaire owner of the company. The plot makes quite a few unexpected twists with a big fat happy ending to tie it all off.
TV
On TV this month, I have continued watching Jane the Virgin and I have now nearly finished watching season two. The plot is often highly ridiculous, but it is hugely entertaining both humorous and heart warming. I'm really enjoying it.
The second show I have been watching with my husband is Salem. It is set in Salem at the time of the witch trials and I'll be honest it's pretty gory and brutal. I think it's good, but I can't say I love it. It's perhaps just a bit too dark.
Film
My cinema watch this month was quite frankly dreadful, but not for my children who loved it. It was … Captain Underpants. If you have a child who thinks pee and poop and a main character called Professor Poppypants and the baddie has a deadly toilet. Well then, this is for them. Me, I wish I'd snuck in my Kindle!
With my husband, we watched The Big Lebrowski. I know it's meant to be a big film and critically acclaimed etc. but it really wasn't my film and kind of madcap and crazy. My husband enjoyed it though.
Having had a weekend to myself in this month, to help me get over being unwell, with orders to do very little. I very much took advantage of the time to have a serious chick flick binge! So (deep breath) this is what I watched. One for the Money with Katherine Heigl, based on the Stephanie Plum book series which I love. The film was ok, but they never do live up to the book do they? Then I watched Dear John based on the Nicholas Sparks book featuring Channing Tatum, Channing Tatum need I say more? After I watched Center Stage – a ballet dance coming of age film, which I actually really enjoyed. Safe Haven another Nicholas Sparks adaptation, pretty good but not one I would watch again. Magic Mike XXL, not as good as the first one, but worth it just for the eye candy! What Happens in Vegas with Cameron Diaz and Ashton Kutcher, I realised a little way into it that I had watched the film before, I would describe it as ok but not brilliant. Born to Dance – two words – don't bother. Blood Sweat and Sequins (it's on Netflix, but I couldn't find a DVD) which is a documentary about the World pole dancing championships, I kind of find pole dancing quite fascinating so I enjoyed it. I think Center Stage was probably my favourite, but I do love any kind of dance films. Plus they had dancing with motorbikes – what's not to love?
That's it for me, have you read or watched anything fab this month?