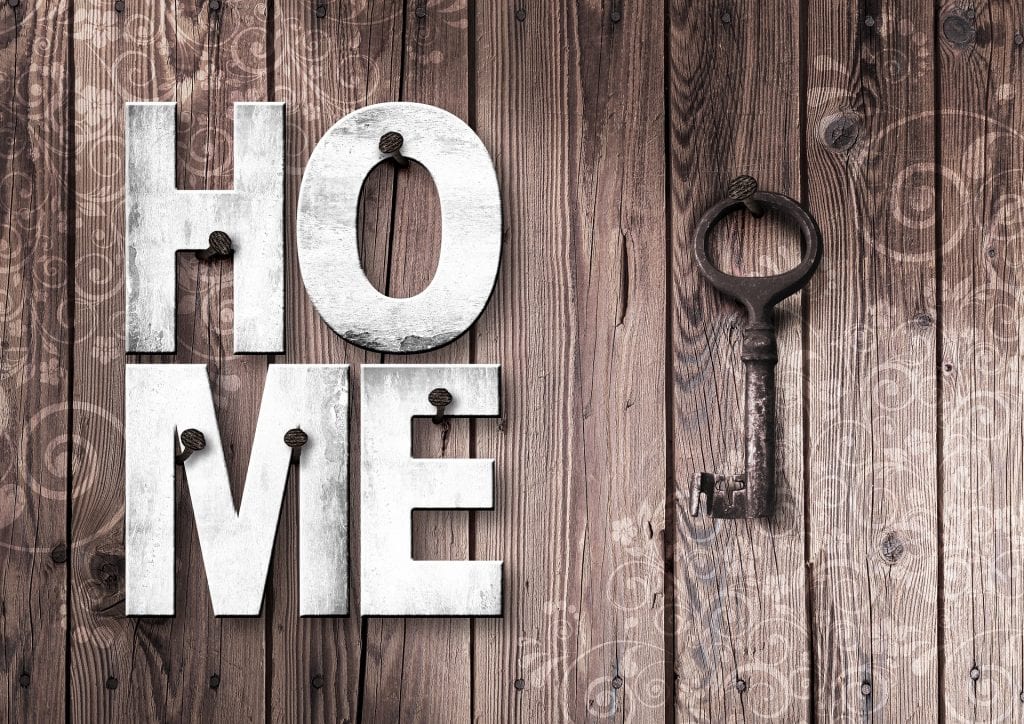 Our House Move An Update – August 2017
We've exchanged!!!
I actually wasn't sure I was ever going to be able to say that. When I last updated you on our house move, things were all over the place and very stressful. We didn't know if we were going to move and the chain was all going to come together, or if everything was going to fall apart entirely. Our mortgage offer was/is due to expire on the 11th September and we had made the decision if things didn't happen by then, we were going to take our house off the market and have a rethink.
We ended up losing the top of the chain due to the contract race I mentioned last time. Then the person third from the top of our chain agreed to buy our buyer's house – it turns out his profession is property management. Then just as we thought we had things all sorted, our buyer's original buyer came back and said they had a new buyer. This buyer was from a rather unreliable estate agent and was reliant on another chain and it made us all very nervous. In the end, the buyer couldn't get everything ready in time, so the person at the top of the chain is buying our buyer's house on a buy to let basis.
This has meant that through several chain breaks, that our chain has gone from 8 to 4 people and is so much more manageable. In the end, things ended up moving pretty quickly and we exchanged last week. I still can't believe it's happened or that this time in two weeks we will be in our new home. Our completion date is the first day back to school, which is not ideal, but it was the best day for the whole of the chain so we kind of had to go with it.
I have gone to thinking it might never happen, to full steam ahead and I need to get myself sorted! The removals van is booked and after a little deliberation, we have also decided to pay for packers. I just think timescale wise and given that it is the end of the summer holidays and I have two small children this is the best course of action, and a relief to be honest. I also think it's pretty amazing that they manage to pack up a whole house in a day, when it would take me weeks. I'm a spreadsheet lady so I have running spreadsheets of all of the things I need to do and the people I need to notify before we move. We have also decided to put the dog and cat in kennels/cattery for a couple of days while we move. This is because I worry about the dog with the packers in the house and the cat running off, so this seemed like a good idea.
Wish us luck! If you had one piece of moving advice what would it be?