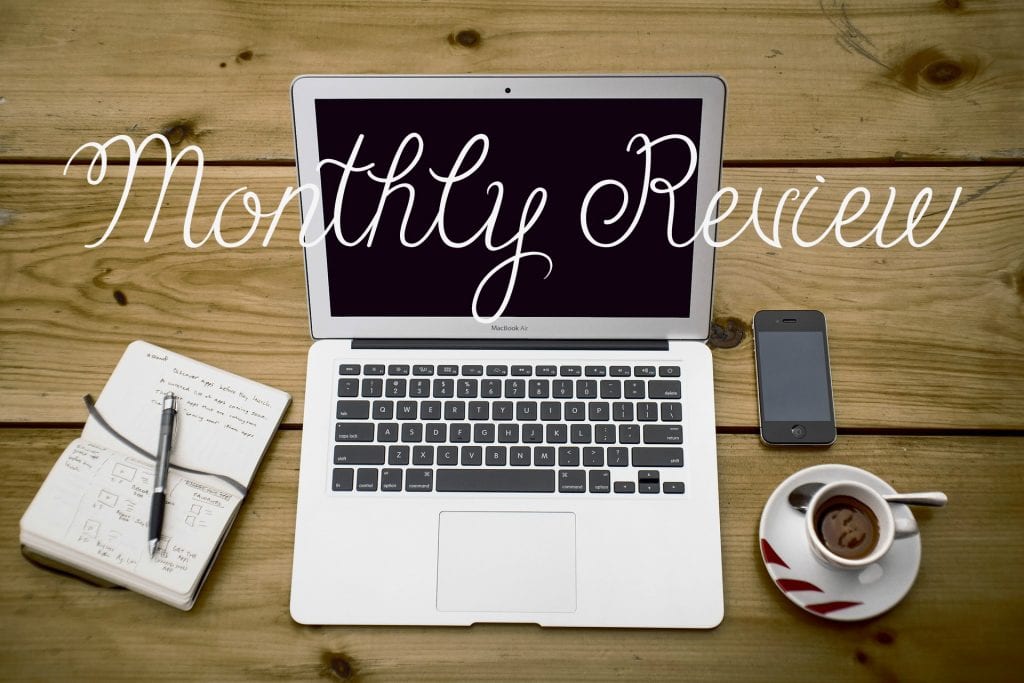 Whoops! I missed another month again, so it's been two months since my last review. Holidays, house move and of course the school holidays have been filling my time. So here is my review of June and July. Despite everything I am pleased the blog is still going strong and growing too even if I haven't been able to progress with some of the bigger projects that I have wanted to. I am excited to be working with some big household brands, enjoying writing and also photography. My blog post on summer holidays in the local area did so well that I have decided I am going to start a series about where I live. So here are my last two months in review.
Top Posts
Top Things That Have Made Me Happy
I have been selected for two cool campaigns Whiskas which went live last week and another upcoming soon.
After my review for Amazing Magazine, my images were featured on their Instagram page.
I have mixed feeling about pop-ups on blogs, but after some bloggers saying they have had great success with them, I have started a three month trial on my blog to see if improves my social media growth.
Reached 11k followers on Twitter.
My Tots100 score went from #37 to #49.  Personally, anything in the top 100 I am thrilled with and this month is also a year since I went into the top 100.
We have been chosen to be Brand Ambassadors for Lottie Dolls.
My fifth and sixth round-up for BritMums as Book Editor is now live: Subscriptions galore & a focus on non-fiction and Holiday books, summer trips, activities and reads.
My DA has started going up again and has gone from 35 to 36.
In terms of stats, I have seen the following growth:

My Facebook has grown from 1675 to  1750 (+75)
Twitter from 10.5k to 11k on Twitter (+500).
On Instagram, I have gone from 3050 to 3100 (+50)
I have found Instagram really hard to grow lately, and for a period time actually some my stats decline rather than grow. I am not sure what is going on there.

I have worked with the following brands: Everdine meal subscription, Pedigree Dentastix, Karlsson Table Clock, ScoopLoop (part one), Amazing Magazine, More Than Home Insurance, Netflights, ScoopLoop (part two), Voucher Slug, Lottie Dolls, Tropics Eyeshdow, SJ Works Bike First Aid Kit and Petit Fernand Personalised Name Labels.
Things To Focus on in August
August is the summer holidays and we may or may not end up moving house. Bearing this in mind I think my main goal is to keep the blog running and create content to cover the period that we move house.
Here are my goals for this month:
Research courses to go on in September when Aria gets her 15 hours at pre-school. I would like to do a course of Facebook, Pinterest and photography ideally.
Get my MailChimp email list set up properly.
Enjoy the summer holidays with my children and complete our bucket list.
Start a blog series about living in Bracknell, which is something I have wanted to do for a while.
How about you, how was your July and what are your blogging plans? xxx