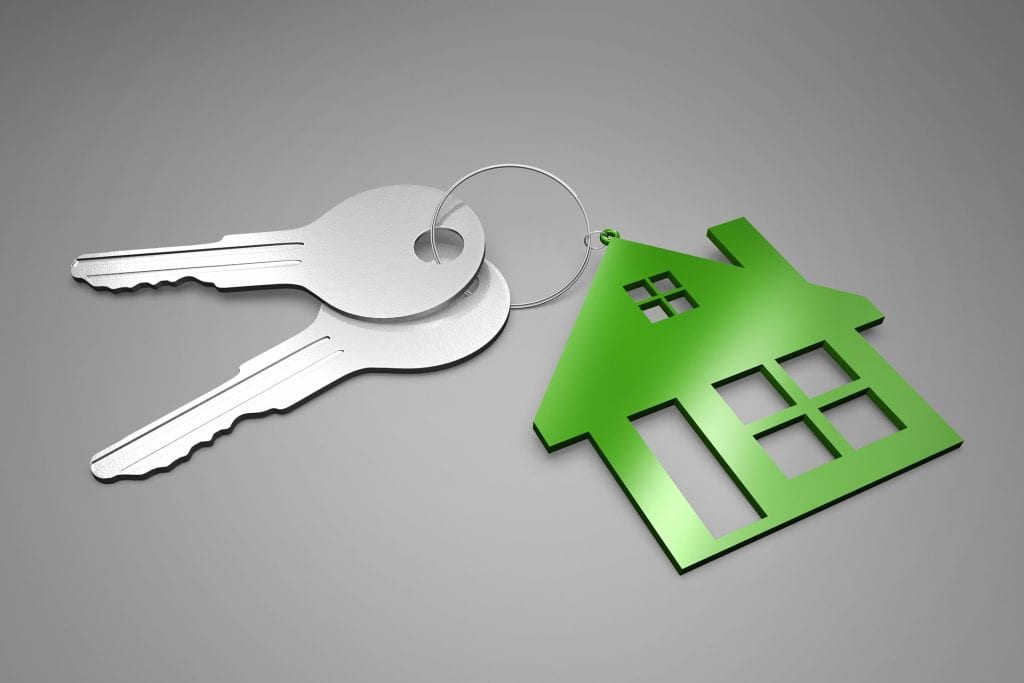 Our House Move An Update – July 2017
July has been a true rollercoaster of emotions for our house move. So much has happened I actually cannot quite cover it all in a blog post really because it's so ridiculous. The chain has broken and then it's fixed again, broken and fixed again. Even our estate agent has said they have never known a chain like it.
When I last updated you at the end of June, our buyer had lost his buyer, but found a new one and we were starting to get back on track. We were all moving forwards quickly with the aim of an August completion date. Then, on Monday 24th July is all went wrong and the bottom of the chain collapsed again.
There has been one estate agent in particular in this chain and I won't name names who has been pretty poor. They had organised a new buyer for our buyer and told us this person was a first-time buyer. But, unbeknownst to the rest of the chain the buyer was, in fact, waiting on a large deposit from the sale of her parent's property. Which meant our chain was dependant on another chain we knew nothing about. Inevitably, when that chain collapsed, our chain collapsed too.  To say we were all frustrated and fed up is probably an understatement.
We decided to put our house back on the market last week, but were warned by our agents that the market was slow due to it being the summer holidays. We only had one viewing.
To add to all of the pressure there was also a contract race for the house at the very top of the chain. If you haven't come across a contract race before, this is when two people put an offer on a house and the seller says that the quickest person to get the contracts ready with their solicitors can have it. In our case, the buyer had until the 31st July to exchange or the house would go to the other buyer. The pressure from the top of the chain for us all to meet this date was immense. The stress of it all was really getting to everyone.
It was looking as though the whole chain was going to crash because of this, and then the person at the 3rd from the top swooped in and said he could buy our buyer's house. There was one catch, it would mean we couldn't complete until the 29th September as he needed to liquidise assets in order to come up with the money for the purchase and we all needed to exchange by the 31st in order for the upper chain not to collapse.
Everyone really rallied to the cause, our solicitor was fab and worked late one night to get all of our paperwork in order too. Then we realised that our mortgage offer expired on the 11th September and that we couldn't exchange without a lot of risk. We asked the chain if the completion date of the 29th could be brought forwards. At first, the 11th was agreed. But then over the weekend, the person who was trying to liquidise his assets decided that it was too much of a risk for him. After some soul searching, decided to withdraw his offer from the house he was buying.
However, it turns out he is still a man of his word and a property manager by profession so he is still going to be buying our buyer's house, which is great news for the rest of the chain. Then he and his wife have since found a vacant house to move into which is great for them. So we thought we all set looking for a completion date in early September.
Now, remember the house at the bottom from the other estate agents whose broke the chain because the sale of their parents' house collapsed? We heard yesterday that they are back in the picture and the parent has a new cash buyer. So they are actually hoping to buy our buyer's house again. So who knows what is going to happen!
It's all a real mess, and more has happened than I have shared on this blog post, it would be too much detail to share with you. I don't think there is a person in this chain who isn't fed up. Surely it shouldn't be this hard to buy a house? After some soul searching my husband and I have told our estate agents that if we don't exchange in August and our mortgage offer expires, we're going to withdraw from the market and reconsider. So let's hope it happens this month!