*Please note this feature contains affiliate links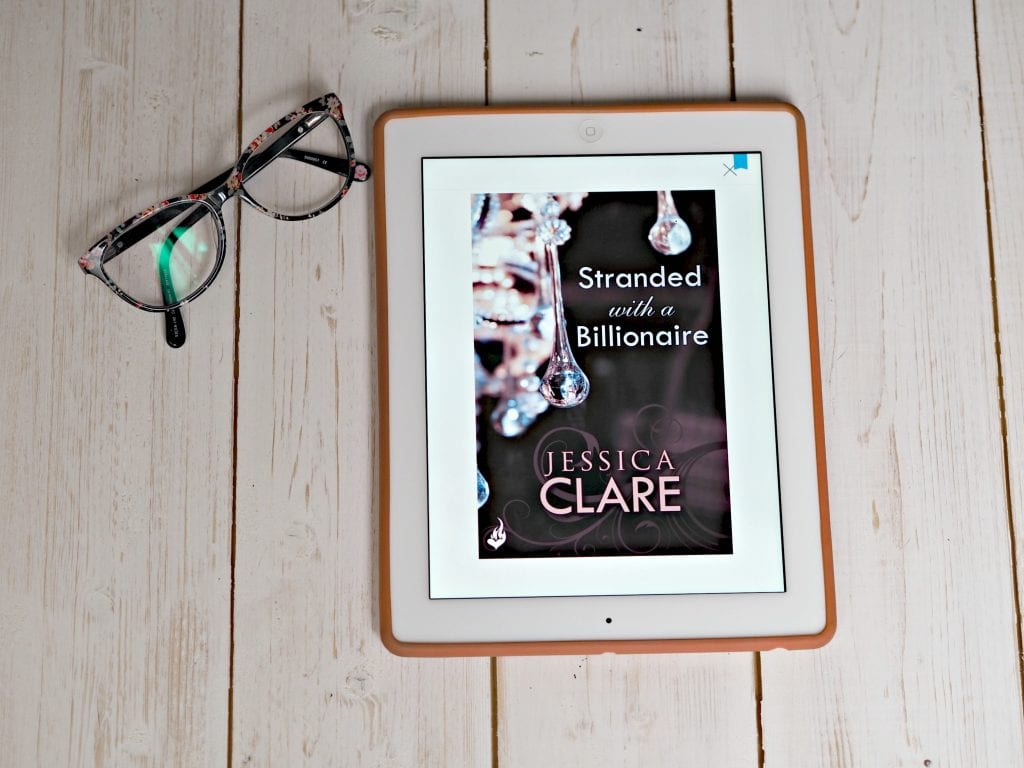 What I've Read and Watched in July 2017
Welcome back to my monthly feature where I share what I have read and watched each month.
Read
I have had another cracking month of reading and read 9 books, which means I have already surpassed my year's target of reading 50 books in a year! I'm actually at 52 books now.
The first book I read of the month was The Coppersmith Farmhouse by Devney Perry, a book blog I follow really raved about it and while I loved it, I would say it was ok, but good, rather than brilliant. My next book was Until it Fades by K.A. Tucker which is a story about a small town waitress who gets wronged in her teens by her teacher and becomes the town outcast. Several years later she rescues a man from a car crash and he turns out to be a very famous hockey player. I enjoyed this one and it was a nice romance.
Being a Beauty and the Beast fan, I was seduced by a kindle offer on a book called The Vixen and the Vet. Totally dreadful book title, but it is basically a modern day rewrite of Beauty and the Beast. With 'the beast' being an injured and scarred war veteran, even his housekeeper was called Miss Potts. I loved the beginning, and it was a real page turner, but I had some issues with the heroine. So another book that was good rather than excellent.
Enjoying the Beauty and the Beast theme, I went on the hunt for another rewrite and came across Beauty and the Billionaire and loved it!  Another dreadful title, but it was such a captivating read. A scarred billionaire hiding away in his mansion who think he's too ugly to love and a super sassy heroine who becomes intent on winning him over. I loved it so much I then went back to the beginning of the Billionaire Boys Club series by Jessica Clare and started reading them through. Stranded with the Billionaire was awesome and the rest of the books I have read so far haven't disappointed – The Wrong Billionaire's Bed, His Royal Princess and Once Upon a Billionaire. I still have two books to go, but they are definitely great summer reading.
TV
The first TV series we started watching after we came back from holiday was the new season of Orange is the New Black season 5. I was really looking forward to watching it, but I have to say it really wasn't my favourite season of the show. I got over the whole prison riot thing really fast, so I hope the next season is better as this show is normally great.
https://youtu.be/NzJATbm8U98
After that my husband convinced me to give Fargo a try. He had already watched the show on his travels with work, and described it as absolutely brilliant. We're just finishing season two night, and yes it is good, but I don't perhaps love it as much as he does. There is some excellent acting in it though.
Finally, on the nights my husband is out, I have started watching Jane the Virgin. I wasn't sure what to expect but it really is rather funny. Jane is a virgin who has been saving herself for marriage when a mishap when she goes to see her gynaecologist sees her getting accidentally artificially inseminated with another man's baby. It's done in the tongue-in-cheek style of a telenovela and so far I am thoroughly enjoying it.
Film
I have watched 3 films worth mentioning this month. The first is Logan, the last Wolverine X-Men film. I am a huge fan of the X-Men franchise and Hugh Jackman (naturally). Set in the future we see a poorly Professor X and Logan as his carer as the mutants are slowly dying out. The film was good, poignant and very well portrayed, but a tad depressing too and I kind of missed the kick-arse Logan.
Just this week as part of our summer holiday fun, I took the children to see Despicable Me 3 at the cinema. It is very funny and both children enjoyed it, even if my son didn't like the giant robot at the end!
My final film for the month is Death Race. My husband and I both had rotten colds this weekend and just wanted an easy brain-off film to watch. So we decided to go with a Jason Statham one. It's rather violent, but good action entertainment.
That's it for me, have you read or watched anything fab this month?