*Please note this feature contains affiliate links.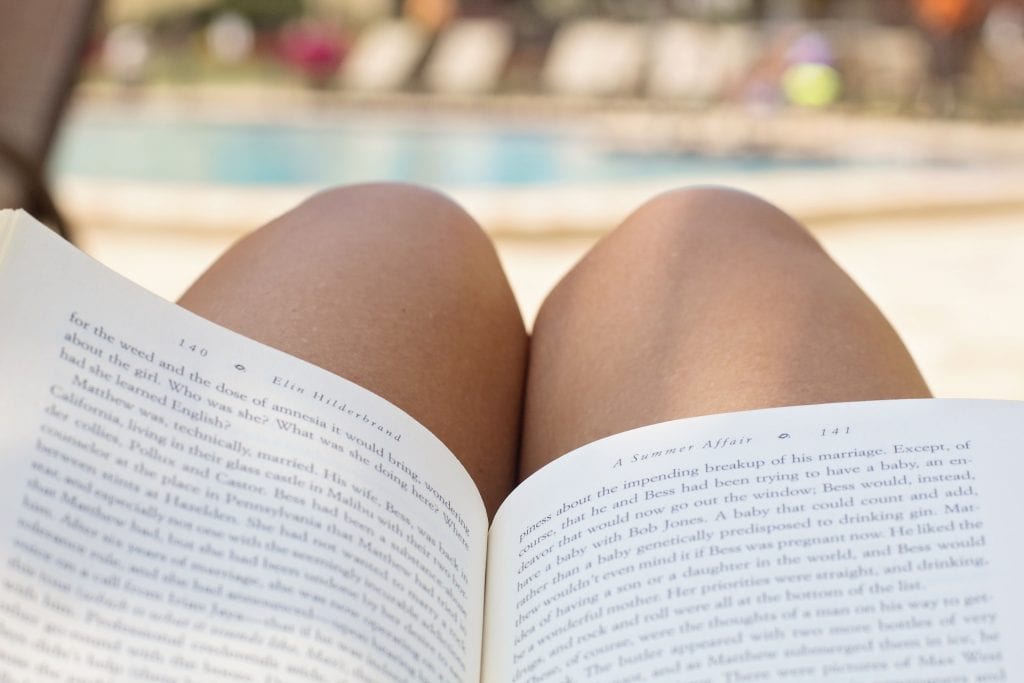 20 Poolside Reads for Your Holiday
If you're soon to be heading out for a summer holiday then you might be looking for a book to read or some ideas to fill up your Kindle with. I love reading and it is one of my absolute favourite things to do on the holiday whether it's by the pool or on the beach. So I have asked some bloggers to share some of their favourite poolside reads to give you some great ideas for the summer as well as four from me too.
4 Recommendations From Me
I thought I would start by sharing three recommendations for me. Three different types of books for four different tastes.
A Classic Horror
Jaws – Peter Benchley
The book is always better than the film and Jaws is no exception. You might not be venturing into the sea straight after reading it though.
A Romance
Lick by Kylie Scott

I love this book, imagine you get drunk one night in Vegas and wake up the next morning married to one of the most famous rock stars in the world.
An Epic Fantasy
The Painted Man by Peter V. Brett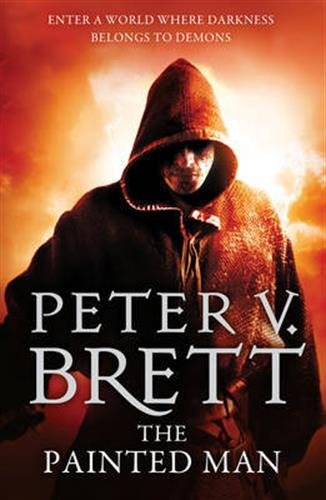 This is one of my favourite fantasy series. In a where humans live in fear. At night, when the dark comes demons rise from the ground. As the demons grow in numbers, the human race is slowly diminishing. Legend says that things weren't always this way, they tell of a man, 'The Deliverer' who led men and women onto the battlefield to meet the demons on equal ground.
Werewolves & the Supernatural
The Mercy Thompson Series by Patricia Briggs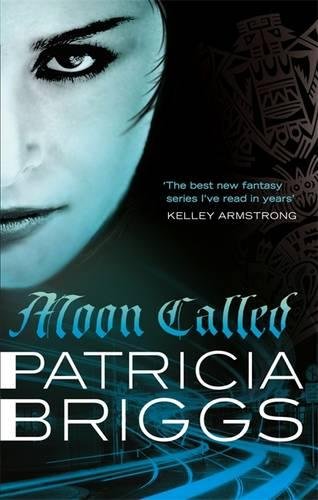 I love this series and have read it through (to date) several times. It is based around mechanic and coyote walker Mercy Thompson. With a realm of mythical creatures and worlds and a serious tough and independent heroine, each time I read them I can barely put them down.
Bloggers' Favourites
A selection of some other bloggers favourite poolside reads.
The Island by Victoria Hislop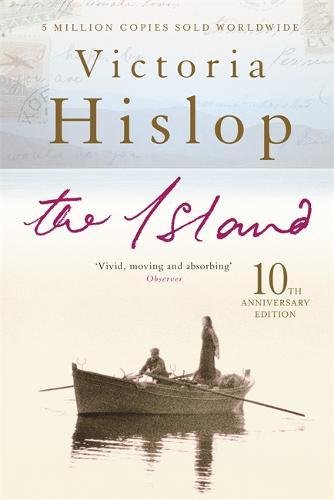 It instantly transports you to the Greek island of Crete (even better if you're reading it actually in Crete!) and has characters you really invest in. Lovely story, with plenty of plot twists.
The Last Piece of my Heart by Paige Toon
I'm a sucker for a romance at the best of times, but this book just absorbed me completely. I read it in a day whilst the kids were at Grandma's!
The Kind Worth Killing by Peter Swanson
I love a good crime thriller and this one had me hooked after one chapter. Two strangers meet and conspire to kill the man's wife. The story evolves and things are all as they seem! It's one of the best books I've ever read.
Me Before You by Jojo Moyes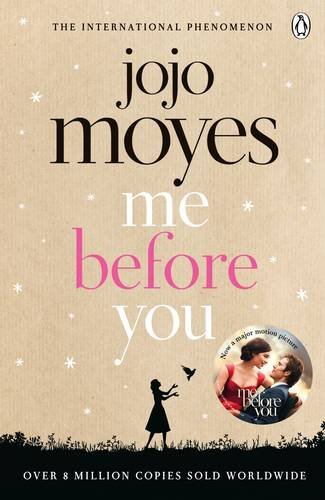 It's my favourite book ever and I've lost count of the number of times I've read it. It will make you laugh, cry, and reassess what is important in life, but I guarantee you'll love it.
Any Book by Kate Morton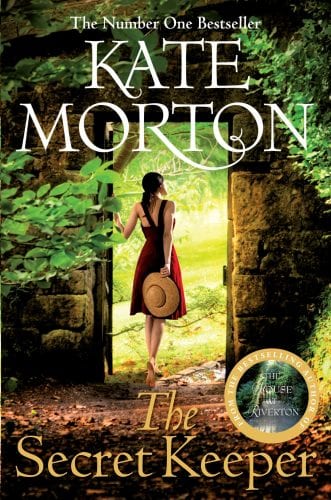 Anything by Kate Morton, her historical fiction takes you off to another place of escapism. Easy reads perfect for reading by the pool.
The Little Shop of Happy Ever After by Jenny Colgan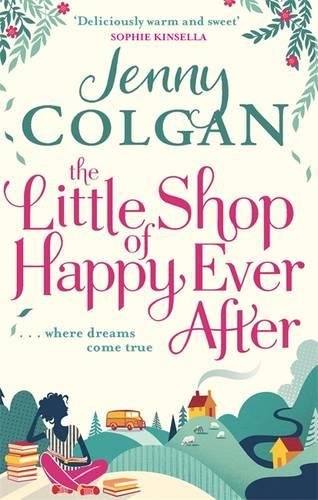 Sweet escapism and romance at its best. Also love any erotica by Marissa Farrar – saucy and interesting story lines!
The Hate U Give by Angie Thomas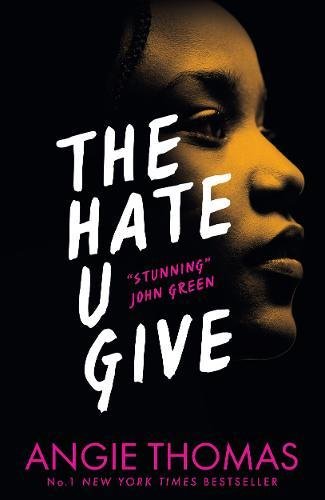 Not the most relaxing of reads, but keeps you hooked from the first page and has such an important message that it needs to be read by all.
Villa America by Liza Klaussman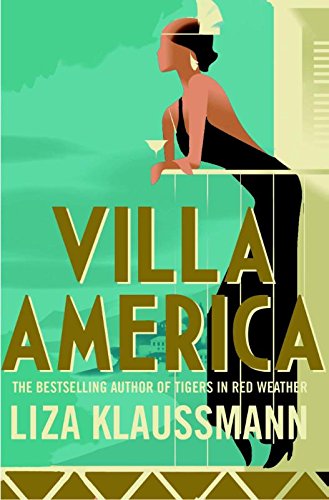 We loved the book Villa America, and reading it on holiday, especially in the south of France where it is set, would be amazing! It's about the people who made holidaying in the French Riviera popular, and how their lives were tangled together.
Fifty Shades of Grey – E.L. James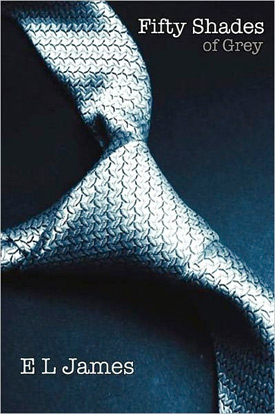 I may possibly get shot down for this but when we were away last Summer half of the people around the pool were reading one of the Fifty Shades books, including me. Usually I read any kind of romance book on holiday though as I do love a happy ending in the sun.
God Of Small Things By Arundhati Roy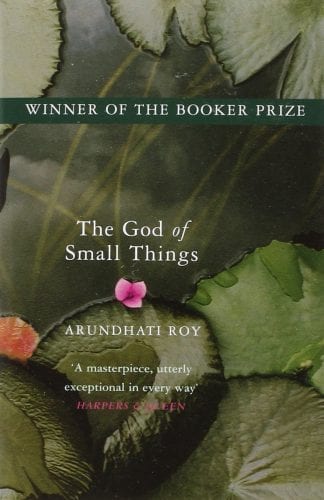 I find something new in it every time. It is incredibly beautifully written and a very powerful story. It's set in India, so I always think it comes to life more if I read it in a warmer climate.
Trafficked by Sophie Hayes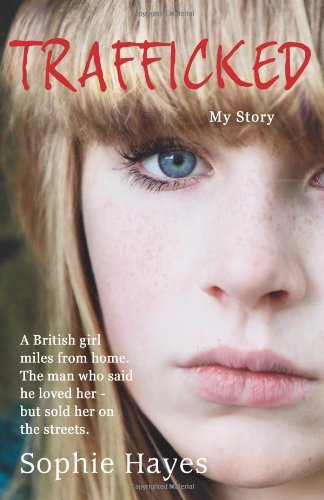 I read this book a couple of years ago on holiday. It was so good I read it in two days (quite a task when holidaying with five kids!)
The Snowman by Jo Nesbo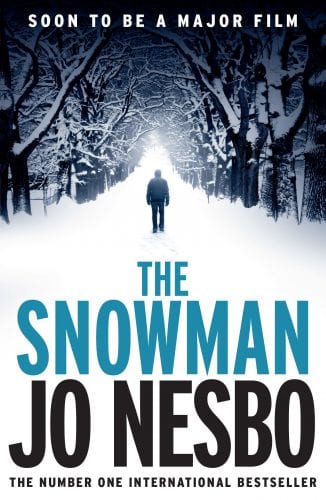 I'm not a chick lit kinda girl these days, but if anyone is after a thriller anything by Jo Nesbo is brilliant! Especially The Snowman. Gripping reads.
Big Little Lies by Liane Moriarty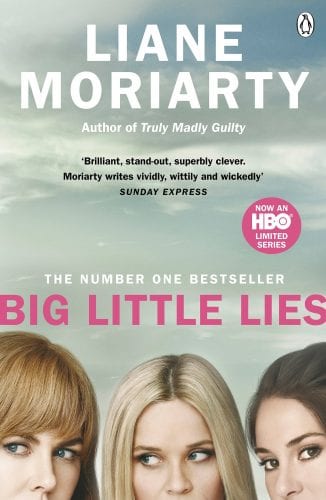 Big Little lies by Liane Moriarty. I read it before the TV show was made & loved both.
The Beach by Alex Garland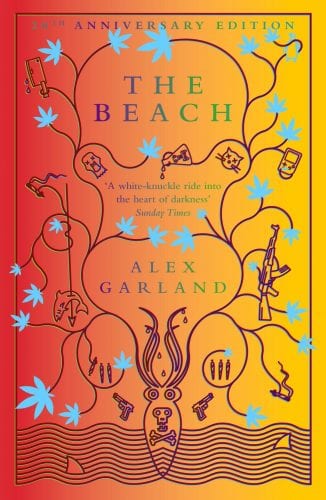 For me it would have to be The Beach – I absolutely love love love that book when on hols!
The Rosie Project by Graeme Simsion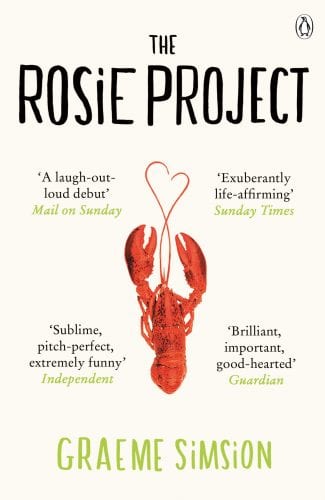 It's a sweet romance novel but with a twist – the main character is a guy and he might be autistic.
www.rainbowsaretoobeautiful.com
One Day by David Nicholls
Love the book One Day and have read it several times now. It's one of my favourites because it makes me laugh and I love a good romantic storyline … it's just a shame about the film.
Happy reading! x