Tropics Mineral Eyeshadow Palette Review
I have reviewed Tropics skincare products before and really liked them. I have a friend who is an ambassador and is very passionate about their products and has recently sent me some of their eyeshadow to review.
I love makeup, but I do have to say I am no makeup artist and cannot create some of the amazing looks you see like you see on Youtube. I just like looking nice and playing around with different looks and usually quite natural styles.
The eyeshadow is a mineral eyeshadow. So what is mineral makeup? (I actually had to look this one up). Mineral makeup is as it sounds makeup made from minerals, the idea is that it is more natural, better for our skin and bodies with no hidden nasties in it. It is worth saying that all of Tropics' products are made from naturally derived ingredients and are free from harmful chemicals. Which sounds great to me.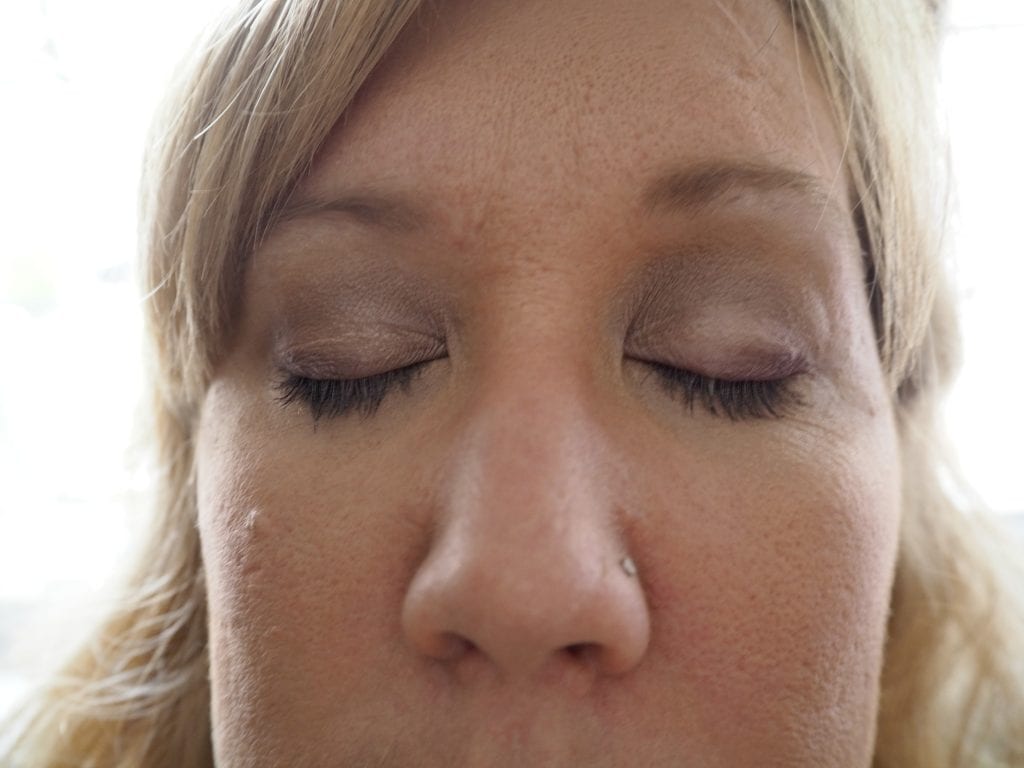 The eyeshadow palette that I am reviewing is Wild Wisteria, which is a purple coloured one. The eyeshadow was really smooth to apply and blends very nicely too. The colours are a mix of shadows, with two everyday shades, a highlighter and a dark purple for accenting. On the photo below I have used all four colours. I did the colour quite subtlety for daywear, but you could definitely layer them up for an evening out and a more dramatic look.
The most important thing for me with any makeup is how long it lasts. I don't want to put on makeup multiple times a day, quite frankly I just don't have time for it. I also hate eyeshadows that clump. You know the ones that end up leaving a big thick mess in the middle of your eyelid? I am very pleased to say that the Tropics eyeshadow did not clump at all. It lasted brilliantly all day and was a great hard wearing product which I would definitely wear and buy again.
Tropics Mineral Eyeshadow Palette – Wild Wilderness RRP £18.00
*Disclosure: I was sent the above product for the purpose of this review, however, all opinions are my own.