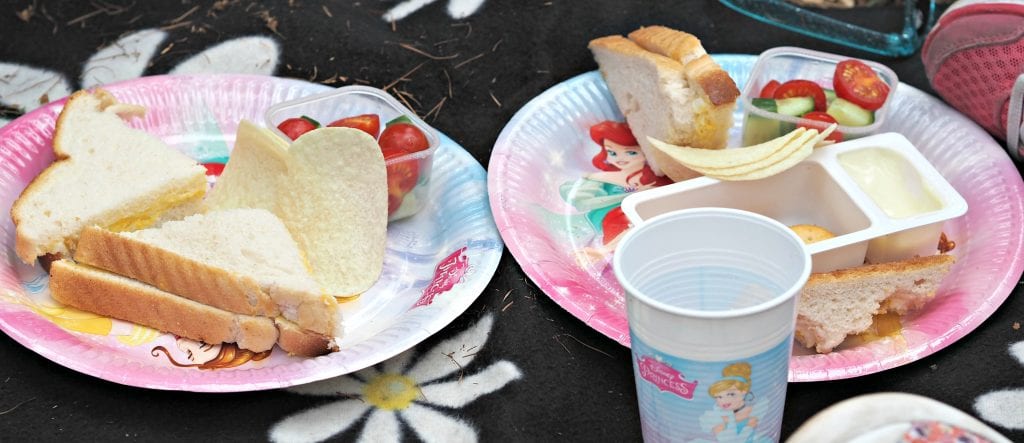 A Disney, Tesco and Hallmark Princess Party
My daughter has recently discovered a love of Beauty and the Beast. Thanks in part to a a Belle doll we recently received to review. Over the Easter holidays we went to see the fabulous new film with Emma Watson, which has only further ignited the love of the wonderful story. So, we were super excited to be sent a rather fab Beauty and the Beast Princess party box from Tesco and Hallmark to celebrate the release of some of their gorgeous greetings cards.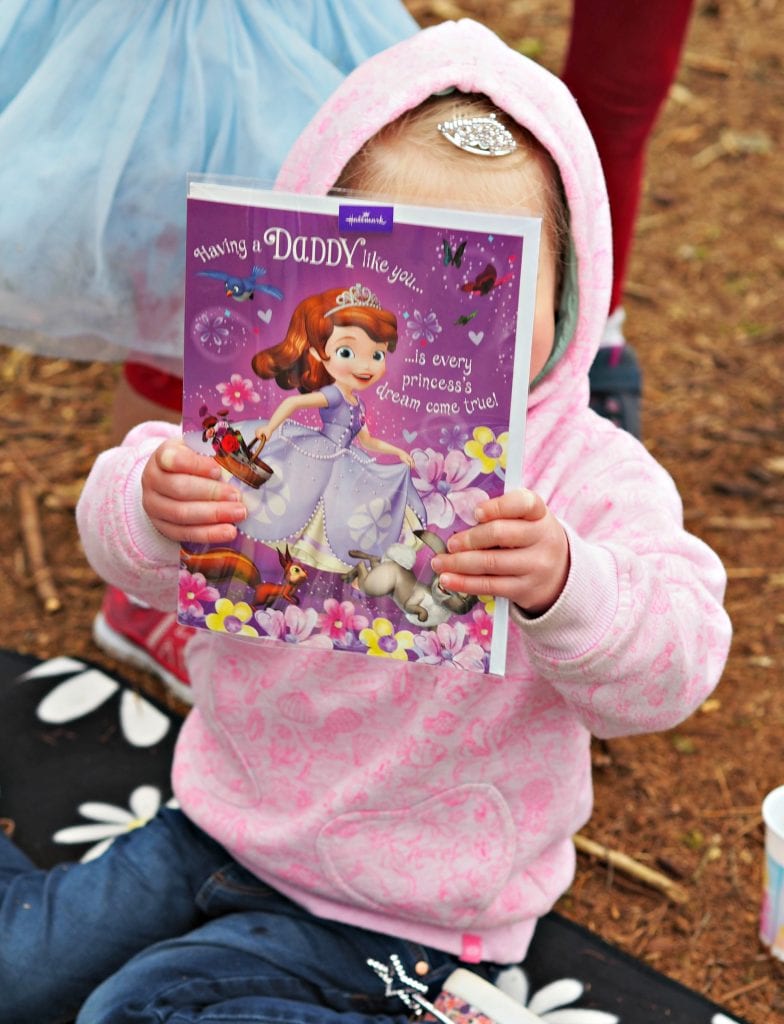 We were actually due to meet friends for a picnic in the woods, so we decided to make this a Disney princess themed picnic in the woods much to everyone's delight. As well as a picnic, we had bubbles, princess tiaras and a chocolate and Easter egg hunt. Everyone had a great time and it also proved that princesses aren't just for girls too.
We started off with a yummy picnic in the woods, with the aid of our Disney Princess cups, plates and napkins. Then ran through the woods aided by tiaras and wands looking for chocolate. And finished off with bubbles. The combination of chocolate and bubbles was definitely a winning one!
Disney Hallmark Princess Cards
The princess party pack was sent to us to celebrate Hallmark's gorgeous Disney Princess range, including some lovely new ones from the new Beauty and the Beast film.
I think my favourite one might be the one with the quote 'read, dream, believe' I may have to put this up in my house somewhere!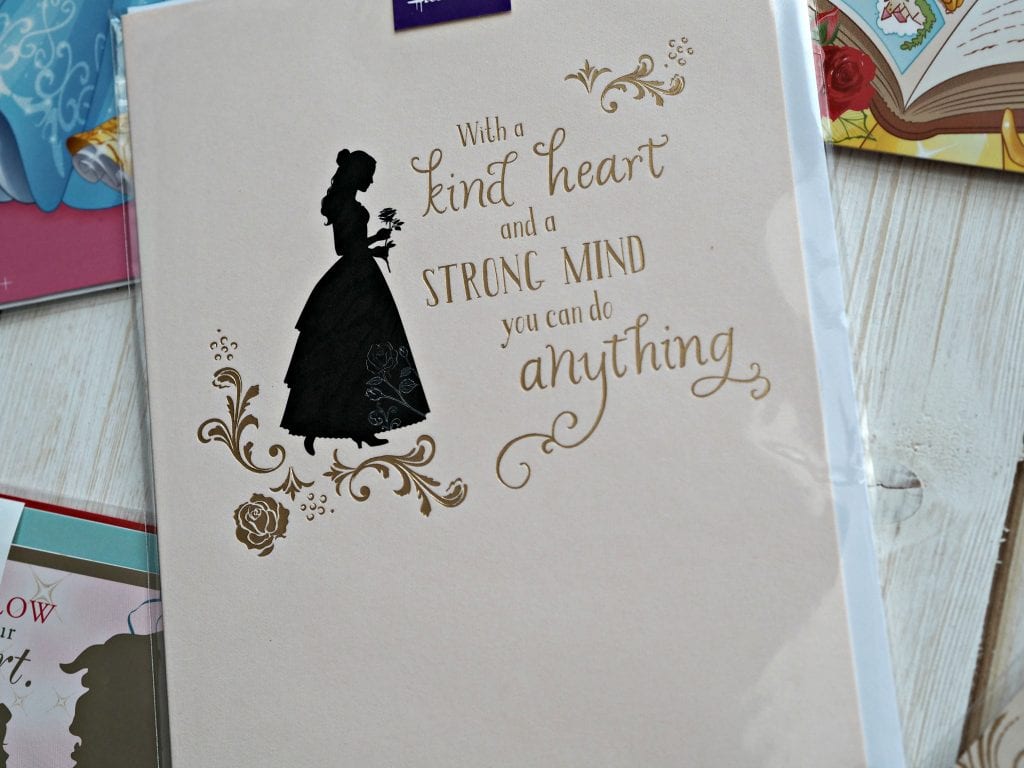 There are also some cards with a special finishing touch. From a card that is also a puzzle, and a card that folds into a theatre stage where you can act out scenes from the film.
Tesco and Hallmark Princess Dress Competition
To celebrate the release of these cards, Tesco and Hallmark also have a competition running for your child to design their very own princess dress for them and a friend. All they need to do is pick up a leaflet in store, create your own design and enter! You can find out all of the details of entering the competition here.
*Disclosure: We were sent a Princess party pack for the purpose of this post, however, all opinions are my own.