*This is a collaborative post

Finding the Right Case for your Phone with Case Haven
I think it's fair to say for most people in the modern world, our phones are probably our number one must-have accessory that goes everywhere with us. I know I hate it if I happen to forget mine, or just as bad when it inevitably runs out of charge when you just need to make that important phone call.
Another downside of taking our phone everywhere with us, is our propensity to break them. Or as one of my friends can attest to, dropping it down the toilet! So a great phone case is definitely an important essential to go with your phone. If you haven't had a look already, it's definitely worth visiting casehaven.com.au who have a phone case with a solution for every problem. Here are a few of my favourites:
Ultra Thin Battery Charger Case
Always running out of battery? How about a phone case than can also charge your phone for you?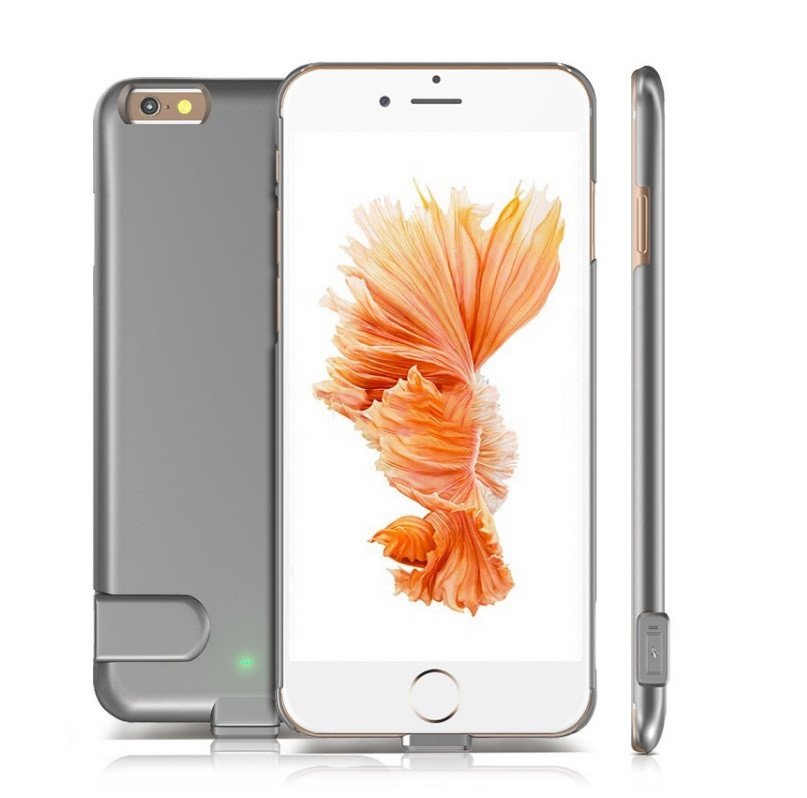 Ultra thin battery charger case
Waterproof Case for iPhones
Have a problem with dropping your phone in water? Or perhaps you would love to make really cool underwater photos and videos, then this case is probably for you.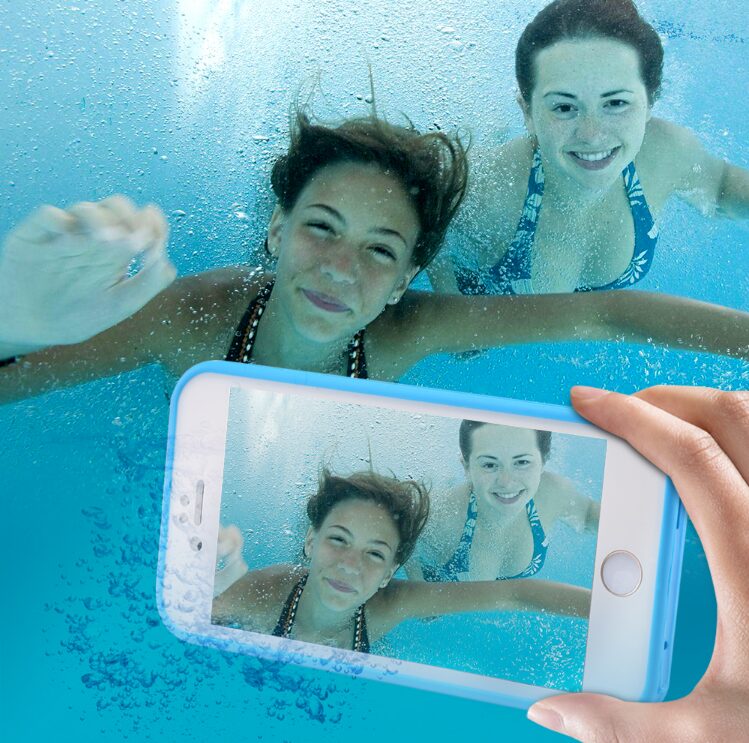 360 Degree Protection Slim iPhone Case
Always dropping your phone and breaking it? How about a slim iPhone case made of tempered glass that is shock proof, scratch resistant, anti-skid and dirt resistant too? That offers as the name suggest 360 degree protection for your phone.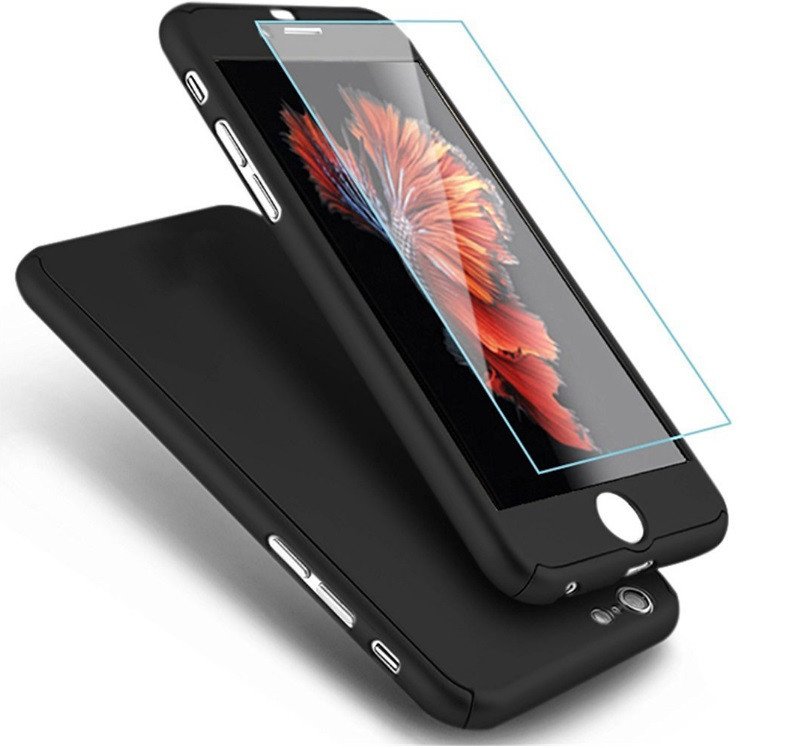 360 Degree Protection Slim iPhone Case
Selfie Stick iPhone Case
Here's another cool idea, a phone case that turns into a selfie stick. If you're a lover of a good selfie, there's no need to worry about carrying a selfie stick about with you when you can just slide one out from the back of your phone's case.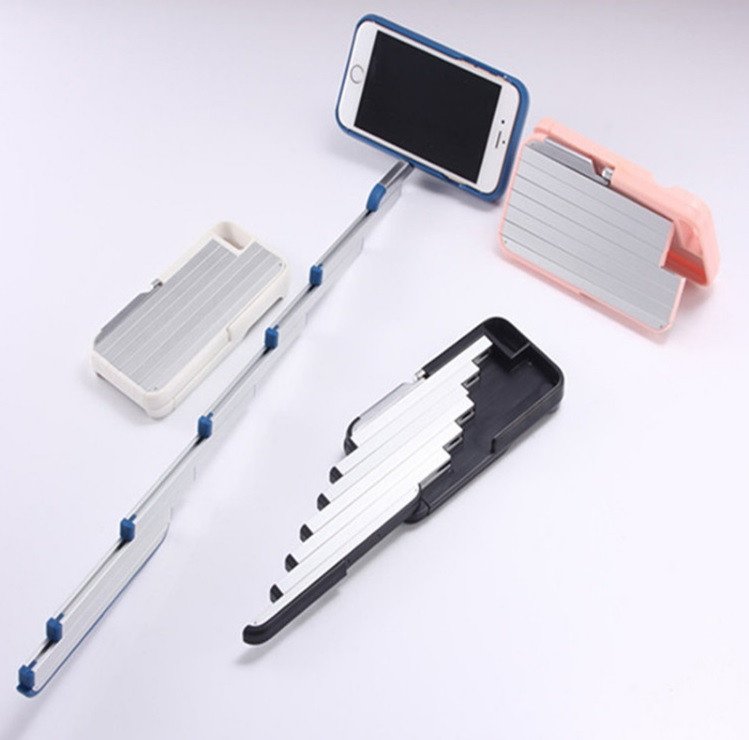 Curved Edge iPhone Vintage Card Slot Series
Last, but not least but if you're looking for a bit of luxury then this leather case might be perfect. Available in black, brown or red leather. It also has slots on the back for you to put your credit or business cards in.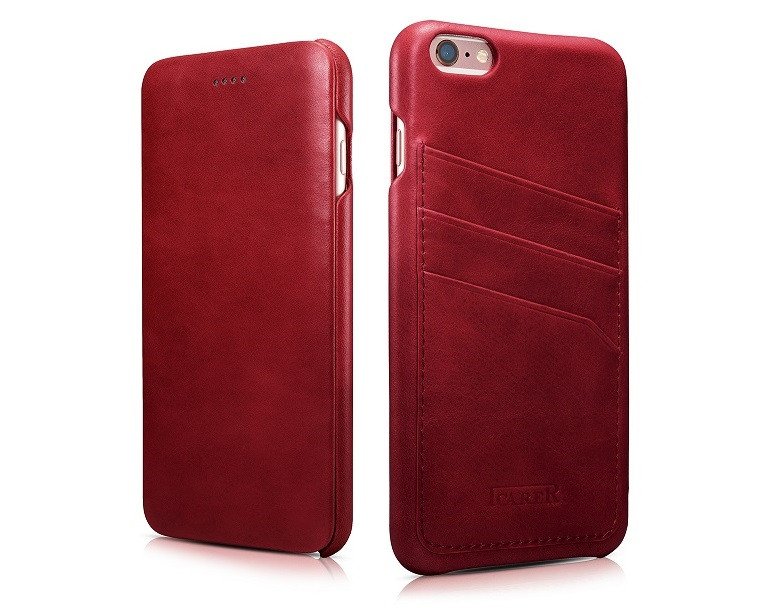 Curved Edge iPhone Vintage Card Slot Series
Happy shopping! x