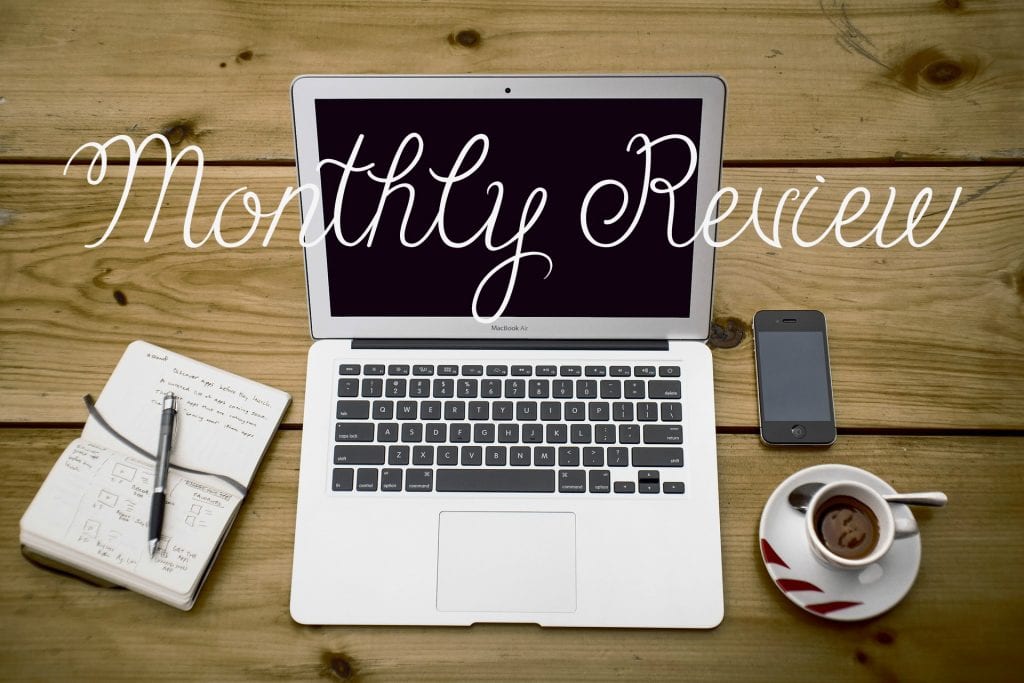 Another month has flown past already, I can't believe it's not long now really until the Easter holidays! I achieved quite a lot last month, which has slightly taken my by surprise. I think I am most excited about now being a Round-up Editor for BritMums. But actually I am finding I am turning some opportunities down for the blog a bit more now recently and focusing instead on what makes me happy. Which is all good.
Top Posts
Top Things That Have Made Me Happy
Things To Focus on in March
Here are my goals for this month.
Complete modules 2 & 3 on Aby's Growth Accelerator course. I only did the first module last month which is a little disappointing.
Continue to work on organising guest posts to help increase my DA.
Update all pages on the blog, a lot of my informational pages are out of date.
Research photography courses.
How about you, how was your February and what are your blogging plans? xxx