Today I would like to welcome to the blog Jules from Pondering Parenthood.  She is guesting in my series where different people share their five favourite books in a chosen genre. As a former maths teachers Jules has shared with us 5 books to help introduce children to mathematics. We've not read any of these books and I'll definitely be checking them out!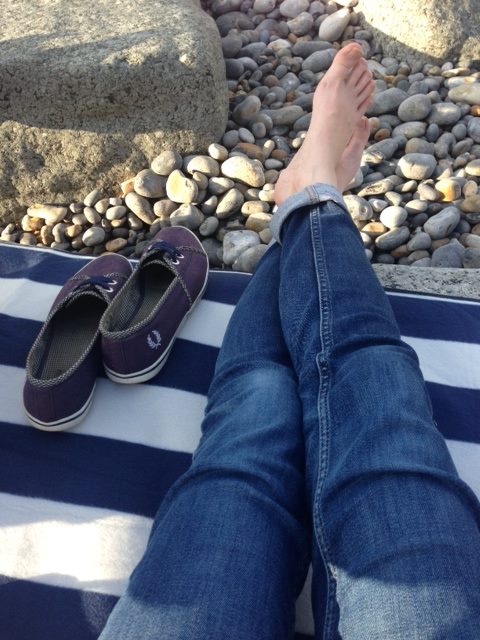 My Favourite Five Children's Books To Introduce Mathematics by Jules from Pondering Parenthood
1. 365 Penguins by Jean-Luc Fromental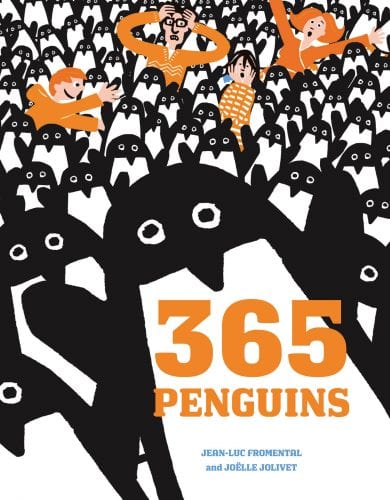 Sooo much maths in this book! But also a really enjoyable story with a funny ending. What would you do if a penguin turned up on your doorstep every day of the year?
2. How Many Jelly Beans? by Yancey Labat
A beautifully illustrated, colourful book about eating and sharing jelly beans (and gets a bit carried away!), that demonstrates the concept of large numbers, ending with a brilliant pull-out poster of a million jelly beans.
3. The Rabbit Problem by Emily Gravett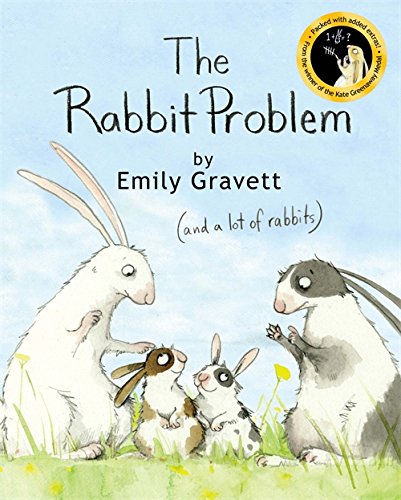 A gorgeous pop-up book with a calendar theme (and a sneaky introduction to the Fibonacci sequence, but can be enjoyed by all ages). Stunning illustrations; each page is a delight.
4. Scaredy Squirrel by Melanie Watt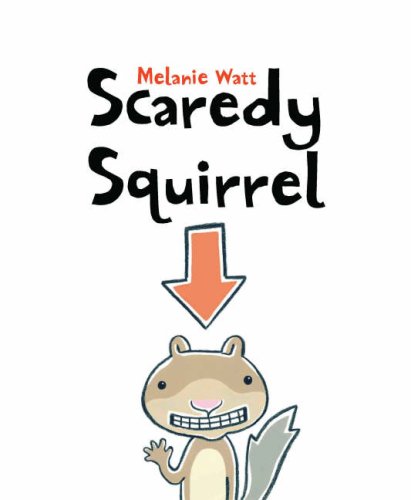 I love love LOVE this book. A lovely story about an OCD squirrel learning to be brave and a good introduction to telling the time and routines. Makes me chuckle every time.
5. The Great Pet Sale by Mike Inkpen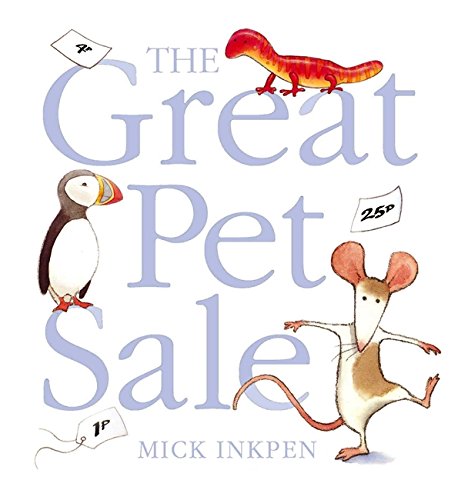 One for younger children – a lovely lift-the-flap book to start chatting about money and adding simple numbers – and funny too!
---
About Jules
Jules blogs at ponderingparenthood.com. She lives in Norfolk with her hubby and baby girl, Little M, who was born in May this year. Jules writes about her experience of new motherhood, with a few reviews thrown in. In her previous life before becoming a mum, Jules was a primary school mathematics specialist teacher, which is why she has chosen her favourite five children's books for introducing mathematics.
You can find Jules on social media:
Twitter | Facebook | Instagram
---
My Favourite Five Books Will Be Back Soon
My favourite five books will be back regularly on a Tuesday with another guest. If you would like to take part in the series, please drop me an email lovelylaurasblog@gmail.com.