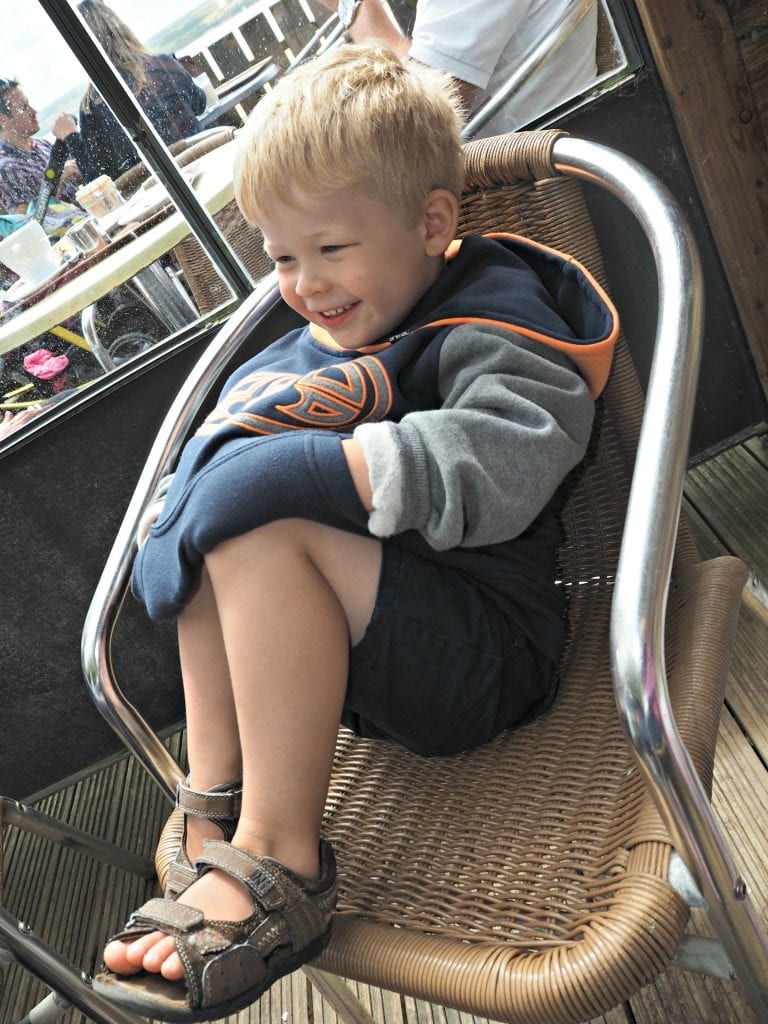 To My Son on his 5th Birthday
Dear Logan,
Wow. Another year already. I swear these years are starting to go quicker. And what a year it has been for you. As always I am so proud of you. My heart contracts so much when I see how much you are thriving and growing. I love your cheeky personality, your little giggle, your love to run and jump (even if it is down the stairs), your great big hugs. Pretty much everything – except perhaps your selective deafness – you know what I'm talking about! 😉
This birthday it's all about Transformers and Lego and of course your new bike and you have properly nailed your cycling this summer. Able to start off and fully ride on your own. You still love Jemima of course, she even got her own school jumper just like you. I will sad when you no longer need her.
You have grown up so much, got more independent. I love how quirky you are and that you follow the beat of your own drum. You love what you love and what you do love, you do so fully with your whole heart.
We had the best summer. I enjoyed every single minute of it, going to fun places, doing amazing things, enjoying the time so much with you. It has been filed as some of my favourite ever memories. We've also been lucky to have some fab holidays too. You went on the airplane for the first time,  we went back to Bluestone for a second time and loved it so much we are going back next Easter and you learnt to surf in Cornwall.
I think the biggest thing has been starting school. I was dreading it to be honest, I loved having you at home with me and believe children go to school too early in this country. But that is probably another story. It took you a little while to settle in, it was a big change for you. But now you are blossoming, you started off hating phonics, but now you understand it you are loving it and particularly love writing rude words like 'bum' and 'poo' on the fridge. Just today we had your first ever parent's evening and the teacher said how well you were doing. How bright you were and that our challenge was keeping you stimulated as you are quick and get bored waiting for the others. You have particularly enjoyed Forest School and cooking each week. Words really cannot express how proud I am of you.
Here's to another amazing year, enjoy your birthday my little dude. I cannot wait to see what the next year brings.
Love Mummy xx