I do love an advent calendar. But, this year, as I am improving my eating I will be steering away from any with chocolate in. So I thought I would do some research on what cool advent calendars there are out there just for grown ups and wow I was amazed. There are without a doubt some fabulous calendars out there – some of them may threaten to break the bank but what an amazing way to count down to Christmas. Here are twelve advent calendars that you will love.
1. The Ginvent Calendar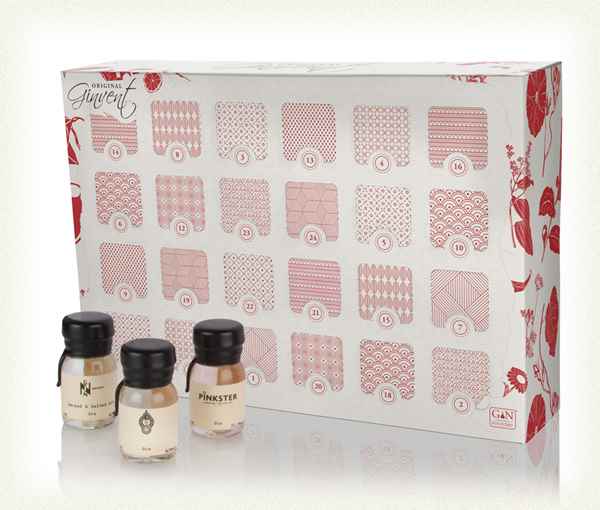 Love gin? What better way to enjoy the countdown to Christmas than with 24 different tastes of gin everyday?
2. Bare Minerals Advent Calendar
I love Bare Minerals, I think they are probably my favourite brand of make up. So I think that this advent calendar looks absolutely amazing!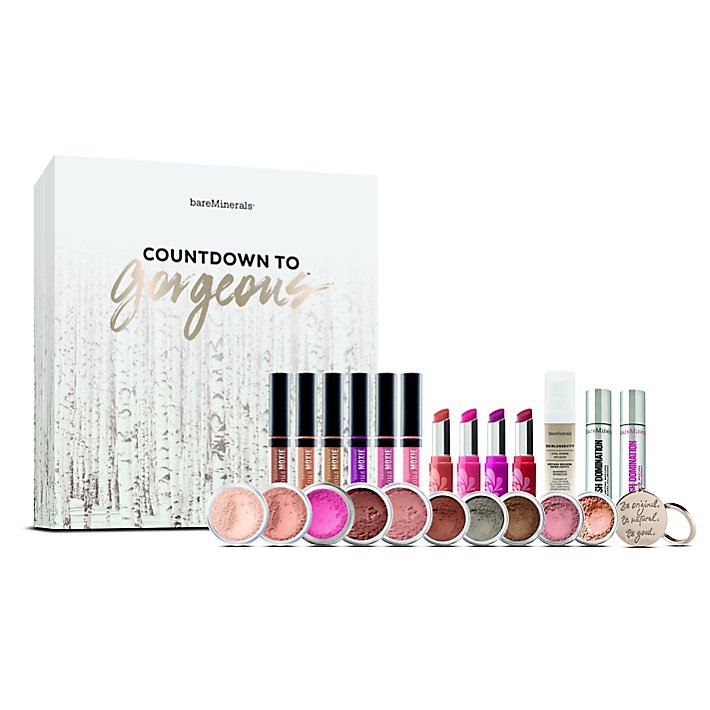 3. Cheeky Advent Calendar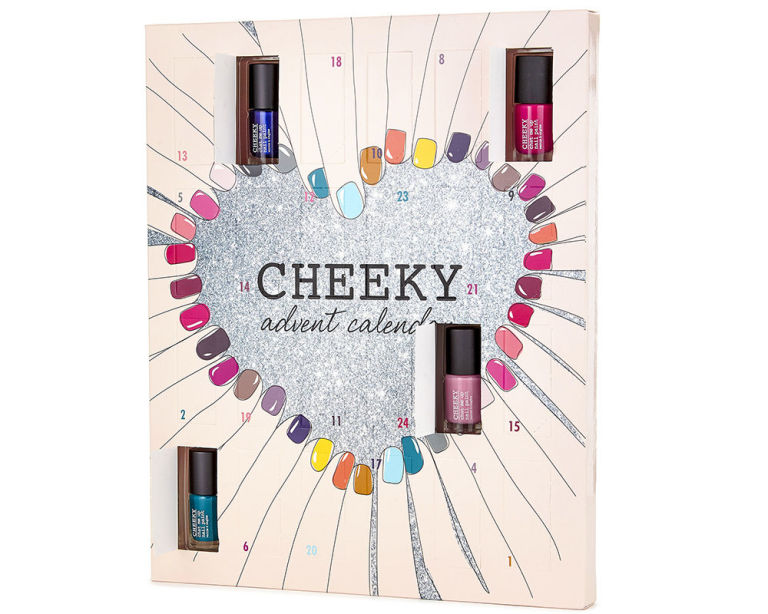 If you like to change the colour of your nails each day. Then how about a new nail colour for every day in the lead up to Christmas?
4. Yankee Candle Advent Calendar
I love a Christmassy candle, although I am nervous of them now with young children, I do think they smell fantastic. With a different Yankee tea light each day this is a fun way to get your house smelling all seasonal.
5. Virgin Wine Advent Calendar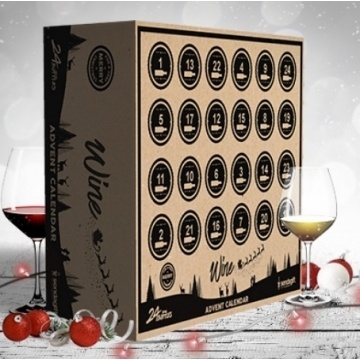 A small bottle of wine for everyday, from whites and reds to Prosecco and port this is a wine lover's dream. Enough for large glass each day. Lovely.
6. Clarins Advent Calendar
If you're more into beauty than make up, then you should check out this fabulous advent calendar from Clarins. Worth over £146 you'll look amazing by the time Christmas arrives.
7. Benefit Advent Calendar
At the slightly more affordable end than the Bare Minerals and Clarins options is the Benefit advent calendar. Still packed full of gorgeous make up goodies. It would make me a happy lady 🙂 .
8. Sterling Silver Echtschmuck Jewellery Advent Calendar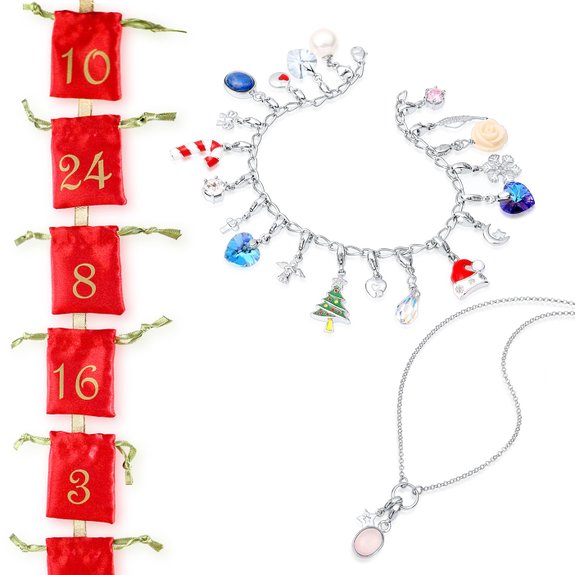 At the luxury end is this stunning sterling silver jewellery advent calendar. It comes with a necklace and a bracelet and 22 Christmassy themed charms and I have to confess I absolutely love it!
9. Personalised Charm Bracelet Advent Calendar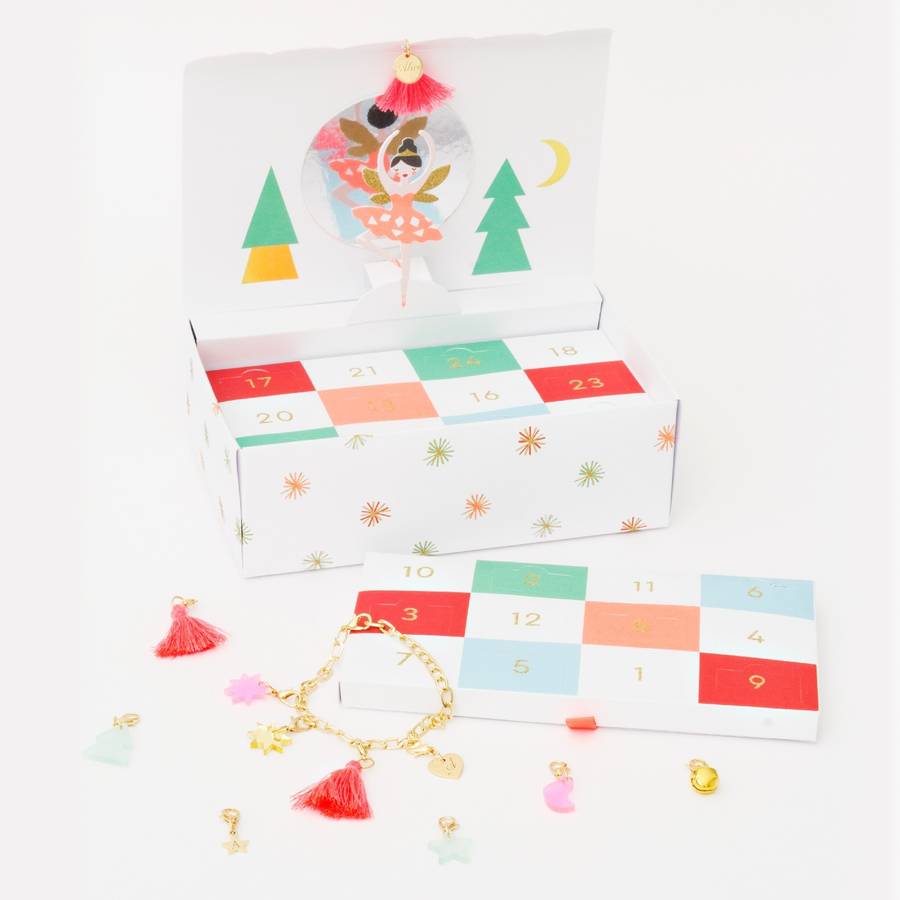 If you love the idea of a jewellery advent calendar but cannot quite reach the £110 Echtschmuck price tag. Then this charm bracelet on Not on the High Street might be a better option.
10. Harrods Tea Advent Calendar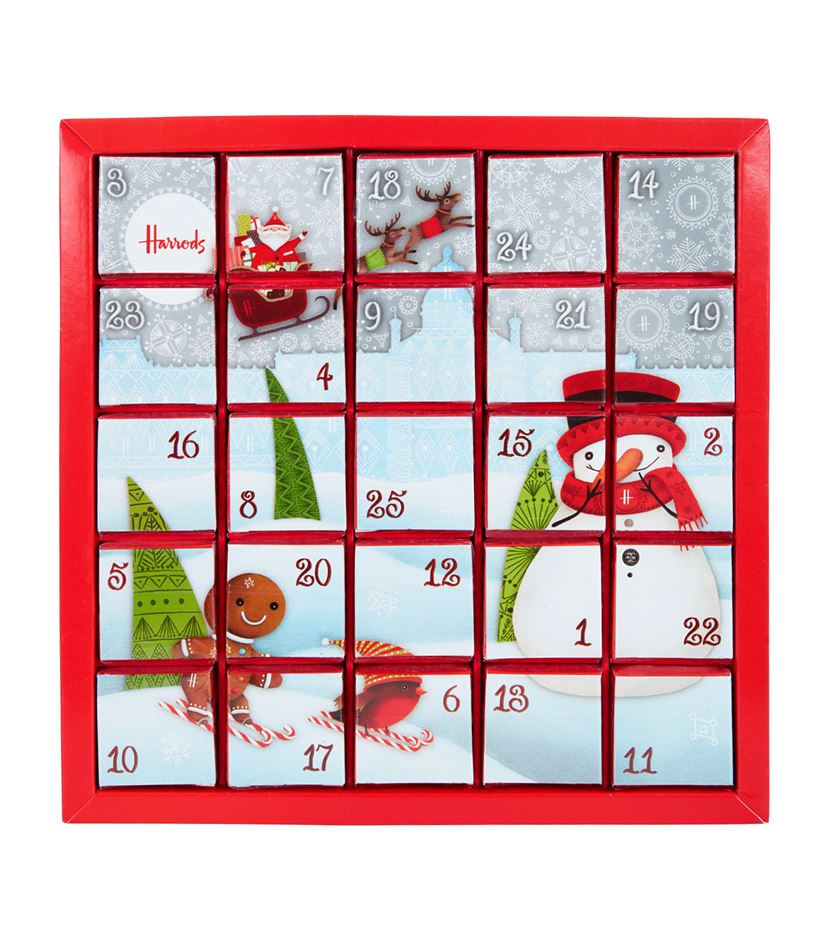 Perfect for tea lovers, what better than a little tea of luxury every morning from Harrods? Also at the more affordable end of these fabulous advent calendars.
11. Lakrids Liquorice Advent Calendar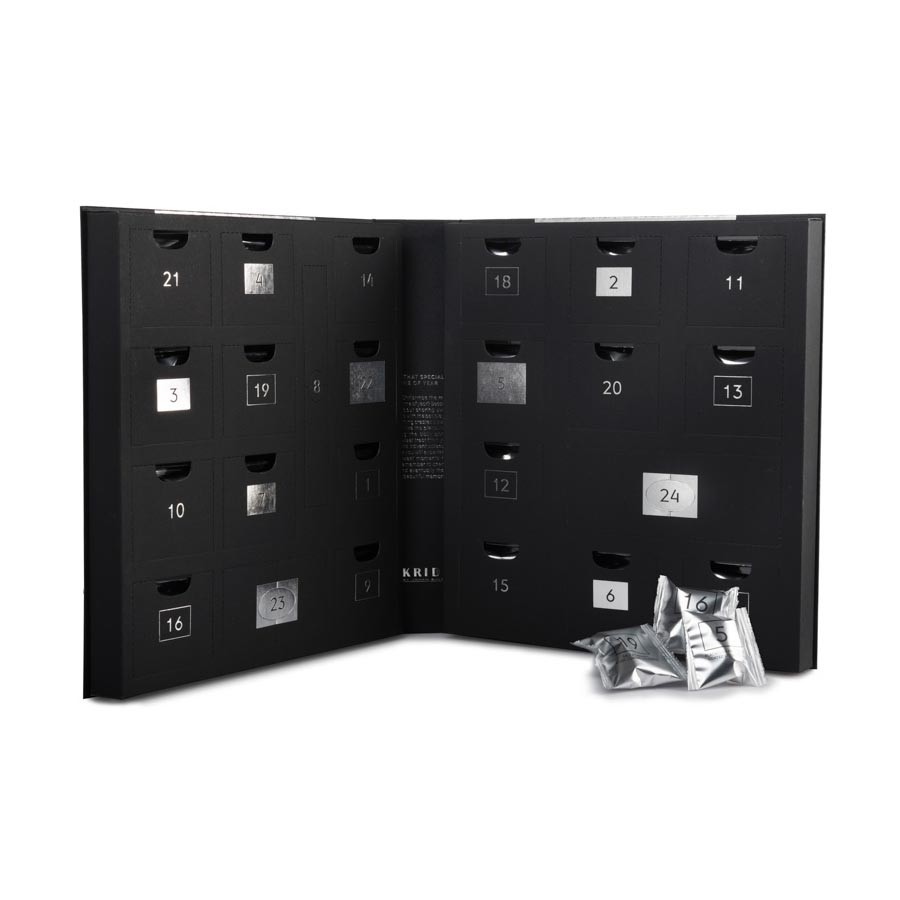 If chocolate isn't you thing, then maybe liquorice is. Lakrids make gourmet liquorice produced in Denmark it combines liquorice with lots of different flavours including chocolate, mint and blackcurrant.
12. Lindt Blissful Advent Calendar
Lindt is my favourite type of chocolate. In my humble opinion no other chocolate gets near it. If I had to choose a chocolate advent calendar this would be the one.