Personalised Santa Sacks Review
Christmas is one of my absolute favourite times of the year. I think it's even better now I have children and I can do all of the awesome Christmassy things with them, like going to see Santa, filling up their stockings and putting the mince pies out on Christmas Eve. All of it is fun and magical.
Each year I think of a new and exciting thing we can do. Last year for example we introduced Christmas Eve boxes. Which I had great fun putting together and spreading out the Christmas fun. Which means this year I was rather excited to be approached by www.personalise.co.uk to review their Santa sacks.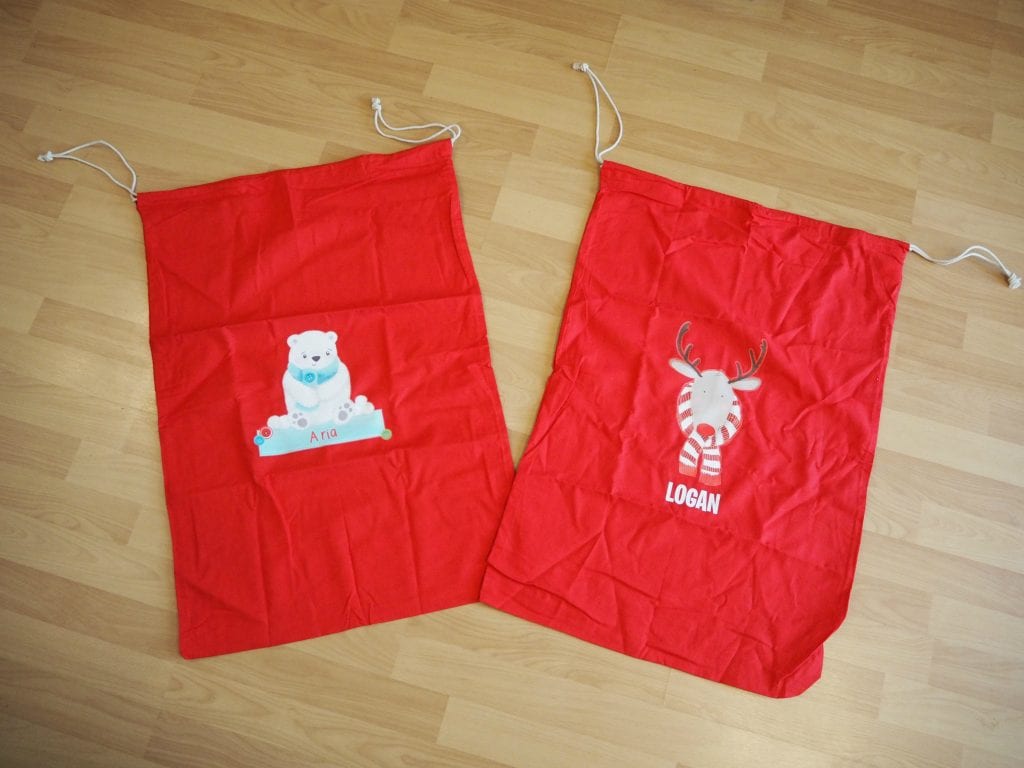 Personalise.co.uk do exactly what the name suggests and makes lots of fabulous personalised gifts. They offer personalisation on all of their gifts for free. They also do some great stuff for Christmas from personalised baubles and candles to of course santa sacks.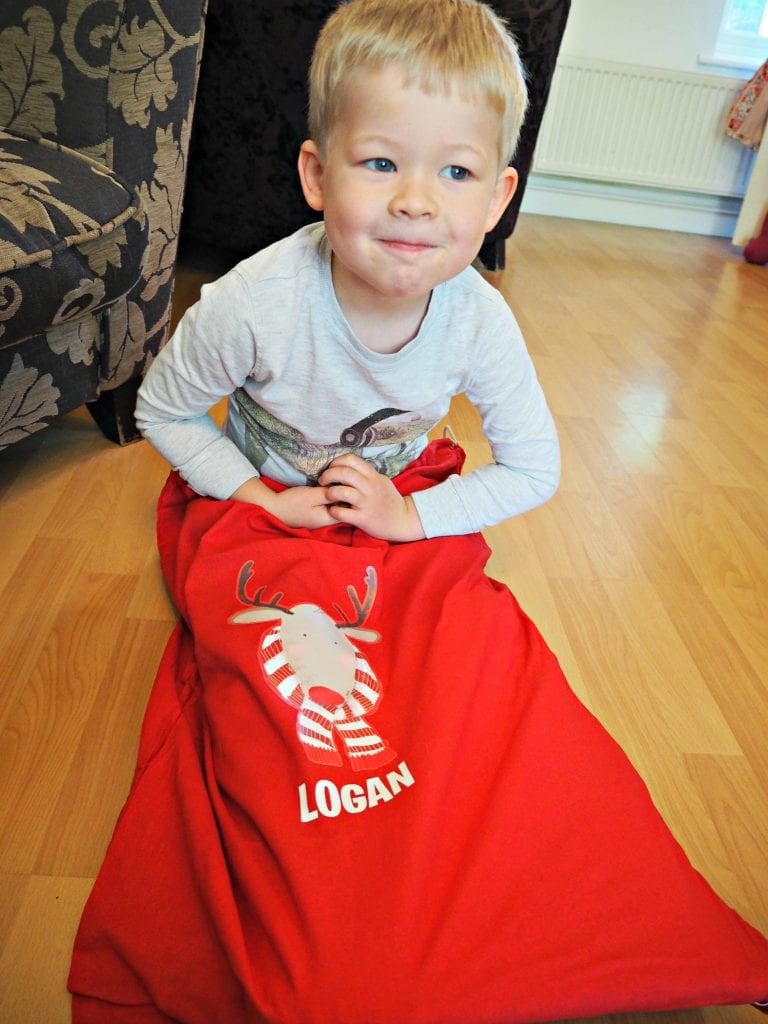 We were sent two personalised Santa sacks to review, one each for both of my children. They are red hessian sacks with a draw string closure at the top. The sacks are 50cm wide and 70cm tall.
To show you just how big they are, my children decided to have a go at getting inside them, which they also thought was great fun. As you can see the bags will fit in quite a few presents!
These are a really nice idea for the children to put out along with their stockings at christmas ready for Santa to fill. They are really nice value and I particularly like the personalisation.
Roll on Christmas!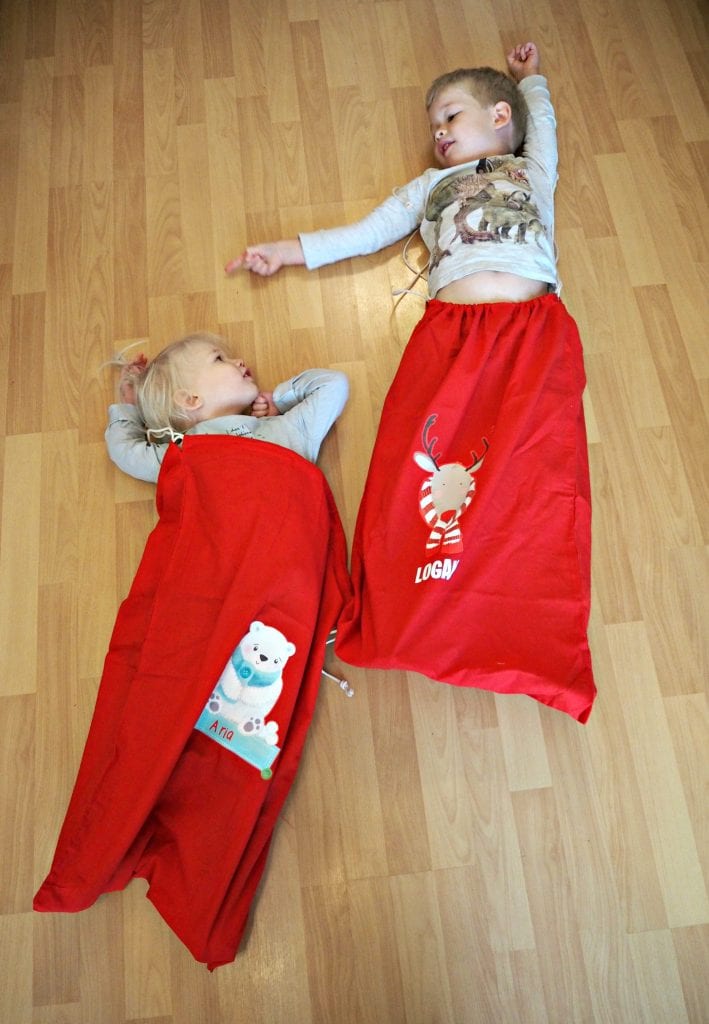 Personalised Red Reindeer and Red Polar sacks RRP £16.99 each
*Disclosure: We went sent the Santa Sacks for the purpose of this review, however, all opinions are my own.