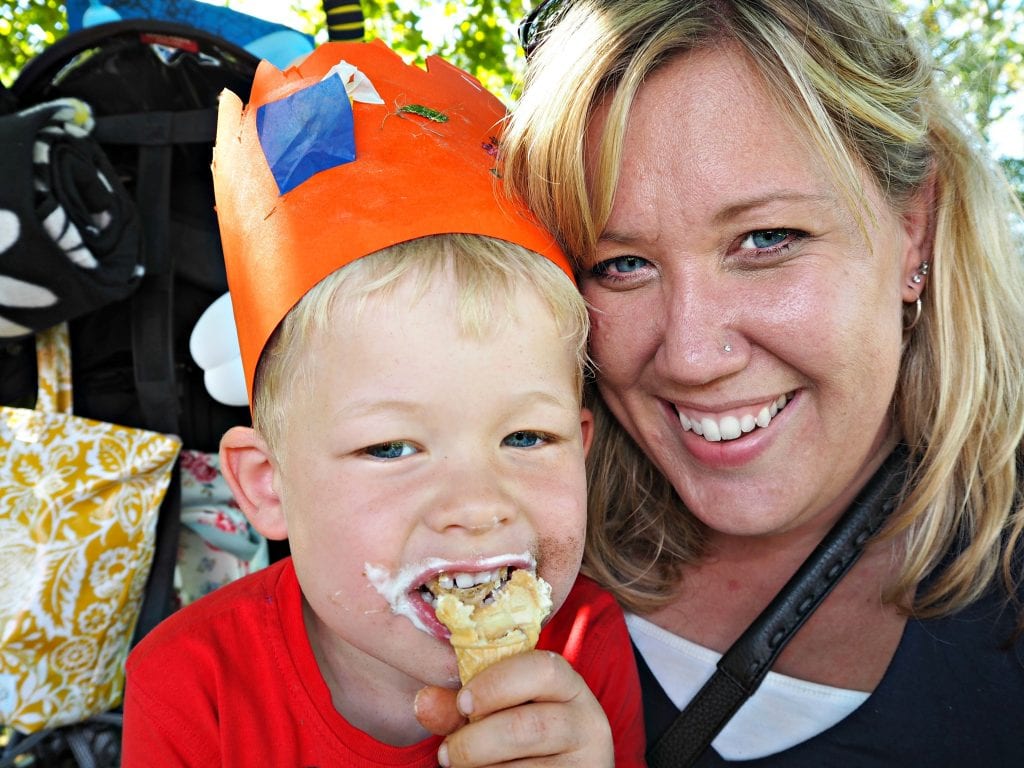 Monthly Weight Loss and Gratitude – August 2016
With the end of August approaching, it's time for my new feature where I share with you my monthly weight loss and gratitude. I did this last month and actually really enjoyed writing it, but also looking back on reflecting on it before I wrote this post. I think gratitude really helps me focus on what it good on my life rather than on the negative.
Weight Loss
I've lost 8lbs so far this month. Which puts me at just over 16lbs down since mid July when I went back on my diet. As I'm on a LCD (low calorie diet) I know that this could have been more, but one week when things were a bit intense I fell off the dieting wagon so to speak. So, bearing this in mind I'm actually pleased with the result.
Weight loss in August: 8lbs / 3.6kg
Weight loss to date: 16.25lbs / 7.4kg
Five Things I'm Grateful for in August
I have had some wonderful days out and having a really great time with my children in the summer holidays.
I went into the Top100 of the Tots100 which is amazing. I am currently sitting at number 51. There was a time I never thought that would happen and even more amazingly number 7 in the Hibs100.
We had the downstairs of our house redecorated. More on that to come soon, I just need to add some finishing touches. It was a little crazy for a while but I am pleased with the finished results.
A lovely bookish friend of mine sent me some signed books and bookmarks from a book event she went to. One of them from a new author I'm really loving right now. I was really touched.
I have been really enjoying using my new camera I got for my birthday this summer. Taking pictures of my time with the children this summer and overall improving the quality of my photographs.
What about you, what are you grateful for this month?