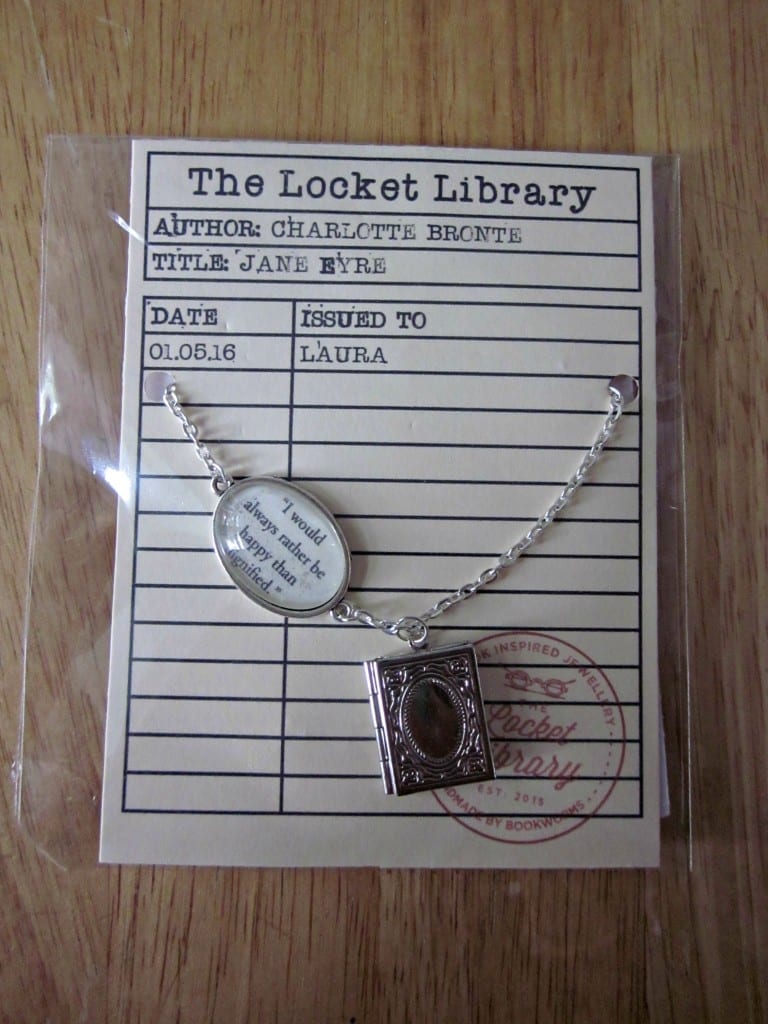 Locket Library Review
Anyone who knows me knows how much of a bookworm I am. I always have a book on, and my kindle is never far from arm's reach. If I haven't read anything in a day, then usually it is a sign that something is wrong. This love have recently passed onto to bookish jewellery. Not only do I like books, but of course I like lovely things too! Which of course means I love lovely book things! I am waiting for Tiffany to bring out a book charm, because I will buy it in a snap and add it to my bracelet.
Naturally, I was delighted to be asked by Locket Library to review one of their necklaces. Locket Library make jewellery and primarily lockets inspired by all things bookish. I chose this fabulous silver locket with a quote from Jane Eyre on it.
"I would always rather be happy than dignified."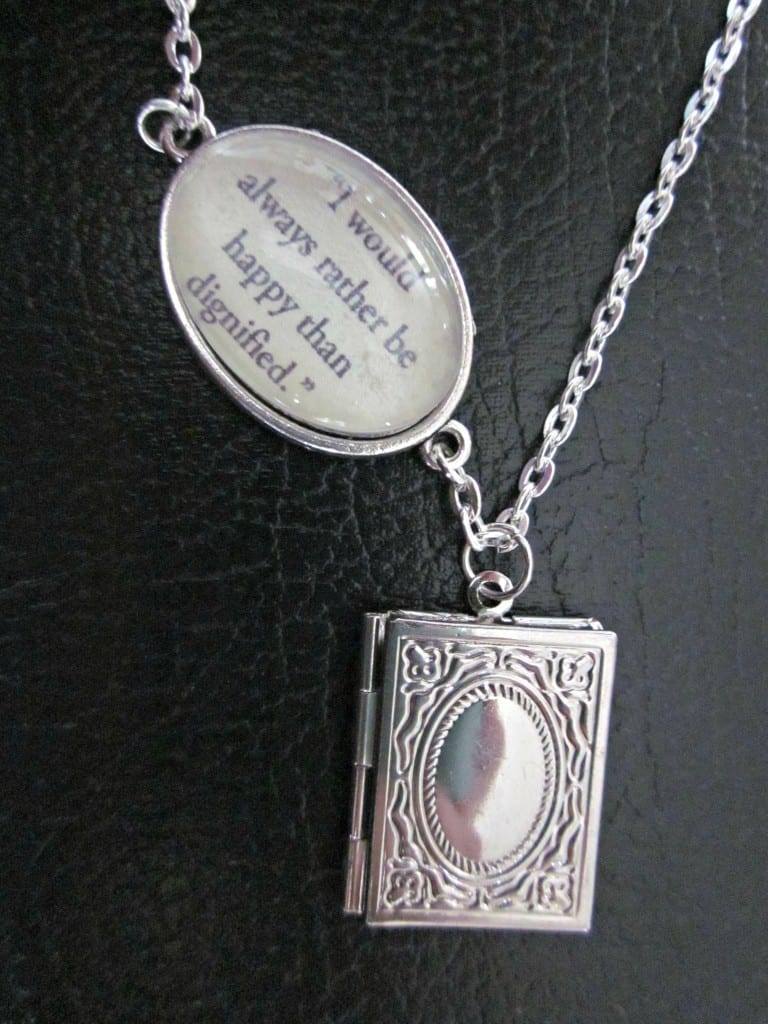 A quote to live by don't you think? The Brontës always have a soft spot in my heart, as my dissertation for my English degree was on the works of the Brontë sisters, so this was a great choice for me. But they have pieces for all types of book lovers from Harry Potter to Sylvia Plath.
The locket itself arrived on a personalised library card which I thought was a really nice touch and would make a really nice gift.
For me, the downside is that it is not silver, and I would love to have the option to upgrade to a silver necklace. This is because I often react to different metals, I haven't worn this necklace for any long periods of time yet for, so I might yet be ok with this one and it's a certainly very reasonable at just £8 you can't go wrong! Which book quote would you have?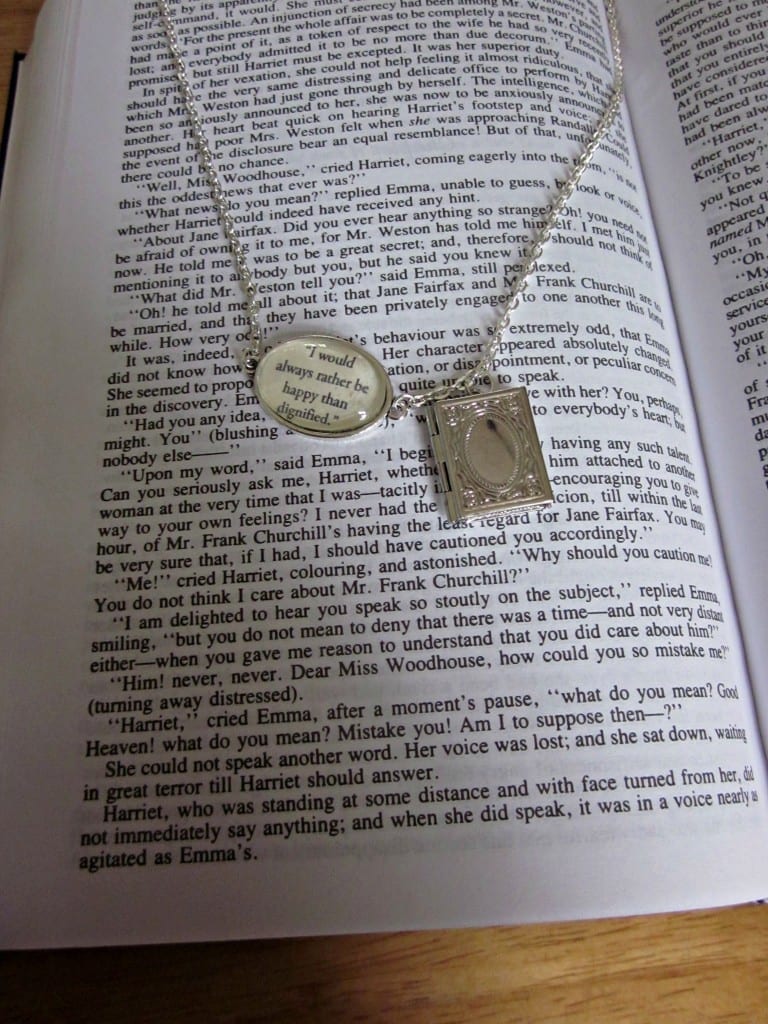 (The astute of you may notice this isn't Jane Eyre or even a Brontë book… shh but a gold star for guessing the author 😉 )
*Disclosure: Locket Library kindly sent me this locket for the purpose of this review, however, all opinions are my own.