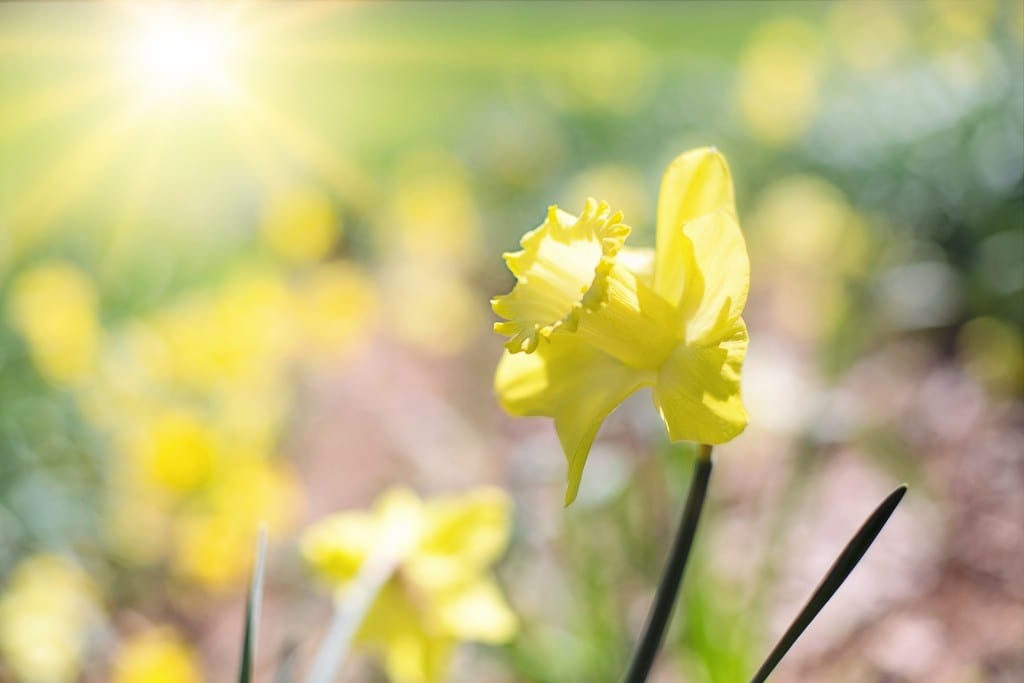 Blog Awards Season & Disappointment
I'm in two minds about whether to write this blog post. I may not even publish it.  But last year Amy from Mr. and Mrs. T Makes Three wrote a blog post about it and it resonated with me so I thought I would get down my thoughts.
It's blog awards season, The Mads Awards and The BIBS awards have both published their shortlists. Some of my close blogging friends have been shortlisted and I am honestly and truly delighted for them, as it is well deserved. So a big shout out to Franca from A Moment with Franca, Angela from Days in Bed, Donna from What the Redhead Said, Susan from SusanKMann and Becky from Cuddle Fairy. I also want to give a special mention to Stevie from A Cornish Mum, her blog is fab and it's hard to believe she has only been blogging for a year as have three of the ladies mentioned above. You all have my vote!
But here's the thing, I wouldn't be honest if I didn't say that I was hoping to be among them. Quite frankly, I don't think there's a blogger out there that wouldn't want to be. Blogging is very much a labour of love. If you don't run a blog, you probably don't know the amount of time goes into it. Pretty much every single day I do something on the blog. Writing, commenting, editing photos, liaising and replying to email and contacts. I do it because I genuinely love it. But I have found it, like you have to do to be successful in everything in life, you have to put the time in.
This week I have felt disappointment. Of course I have, I would love to have a pretty badge and be able to share my delight with you at being shortlisted. More than that though it is a recognition for the work and love that I do put in. But it wasn't meant to be. I had that moment when I looked at the people shortlisted and felt gutted. It lasted a good day, with me mulling over something that I cannot change. Then I took a breath and gave myself a talking to.
I have decided to make May all about gratitude, so I have decided instead to focus on all the things that makes me happy about my blog instead of dwelling on the disappointment.
I love to write. Always have since I was little girl when I started writing stories and illustrating them. My blog gives me an outlet to write about and also catalogue my family's life for the future.
I have made such fantastic friends and this is something I didn't realise would happen when I started blogging again. Several of whom I have gone on to meet in real life and I hope to again in the future.
My blog has given my family and I such fantastic opportunities. Just over a week ago a holiday to Nice, last year a holiday to Bluestone and of course some super lovely handbags! I never thought I would earn an income from it, but I am starting to now and I am proud of it.
I love the visual and creative side of it too. I love for my blog to look pretty and tweaking the design and layout to make it look how I want it to look.
I am touched from emails from literally around the world with people that have been in particular touched by my infertility journey, and a woman who wanted my opinion on whether she should have her nose pierced on not (she did and sent me the photo afterwards to prove it), every single one of these emails mean so much to me.
I enjoy having a focus for me outside of being a Mum. Something that is mine, that is helping me learn and grow. But also something my family can be involved with too.
There are over 10,000 parenting blogs currently listed in the Tots100. It is filled with lots of fantastic and dedicated bloggers. It would be impossible for everyone to be nominated or win an award. Impossible even. There are many people who are hugely successful who have never won an award, it doesn't mean they aren't successful. Success can be viewed in lots of ways, if you're feeling disappointed, pause and take a moment to reflect what you have achieved and be proud.