Restaurant Review: Jamie's Italian in Reading
We were rather lucky to be invited to go for a meal at Jamie's Italian in Reading. I have to confess that before we accepted we were already fans and have eaten there before. Located behind the Oracle Shopping centre, by the river, Jamie's Italian is a modern glass faced building accessorised with olive trees and filled with Jamie's merchandise galore.
The Venue & Atmosphere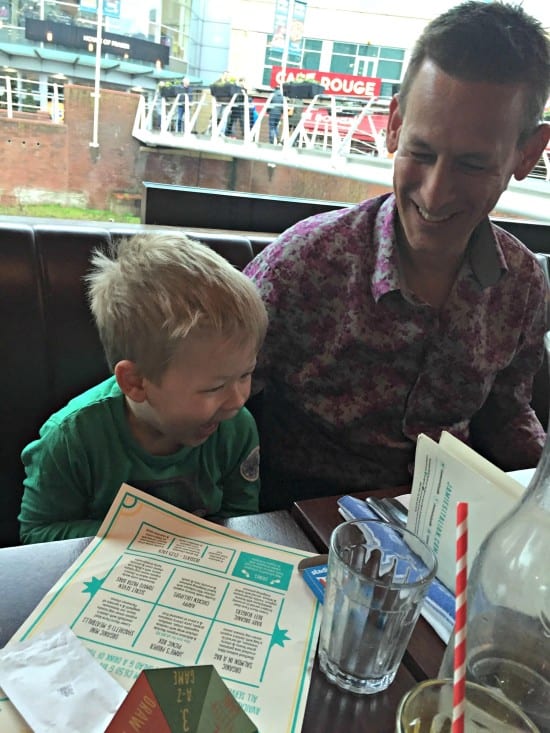 We went on a Saturday lunch time and the restaurant was bustling, a mixture of families, couples and groups of friends it had a nice atmosphere. The waiters were attentive and friendly, we had booked in advance and a high chair was already ready and waiting for my daughter. We were recommended some alcohol free cocktails to start us off which were really delicious.
My husband has been travelling a lot with work lately, so we fit our restaurant trip in the week he was back between visits and it was a much needed family trip. All four of us went, my husband and my 4 year old son and twenty one month year old daughter. While there were children in the restaurant, I personally didn't think there were too many children, it was a nice balance and it wouldn't prevent me from going if my husband and I were on our own.
The Menu
The food comprised of a standard menu and specials and of course a children's menu. This part can always be a bit tricky as my daughter is allergic to dairy, but the waiter was really helpful. Took the children's menu away, chatted to the chef and came back and told us what she could have. They even offered to cook up a spaghetti bolognese without cheese for her and adapt some of the menu choices. So overall they were really helpful.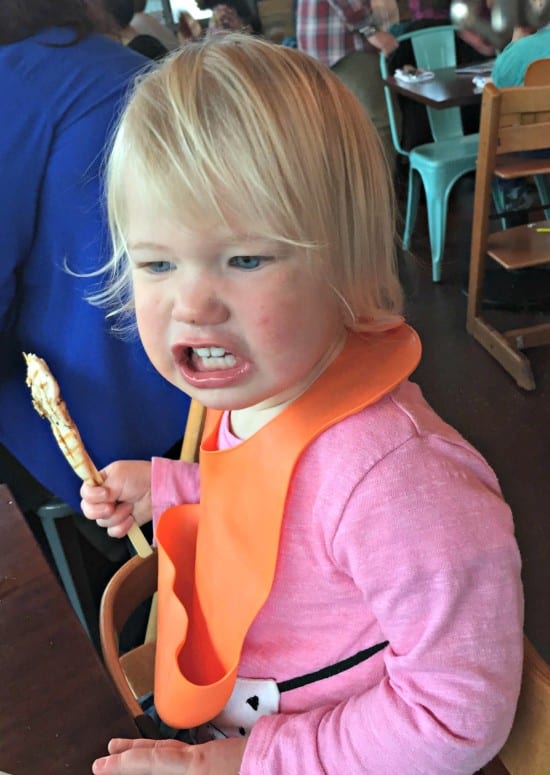 In the end my daughter went for the chicken lollipops with baked hedgehog new potatoes. And my son who isn't allergic to dairy had the secret seven cheesy pasta bake. For dessert my son went the chocolate brownie and the restaurant swapped the ice cream for sorbet for my daughter. Which was great as she can't always have a dessert as they often contain dairy. They both really enjoyed them, but what actually went down especially well was the salad. Not a surprise for my son is an unusual child and loves his veggies and will eat them first, but definitely for my daughter who is not such a fan. I think part of it was they looked so fun.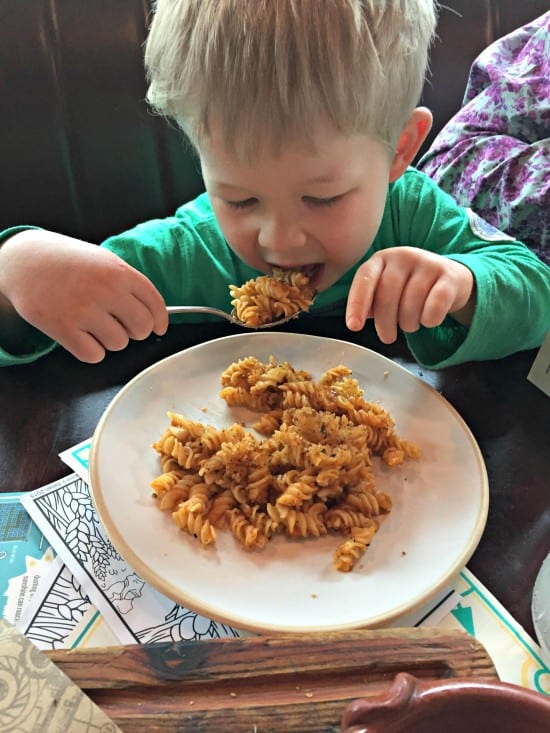 Another nice detail was the little children's pack on the table. With colouring, stickers and activities, but also a little pack of seeds to take home and grow.
Our Choices
So what did my husband and I choose to eat?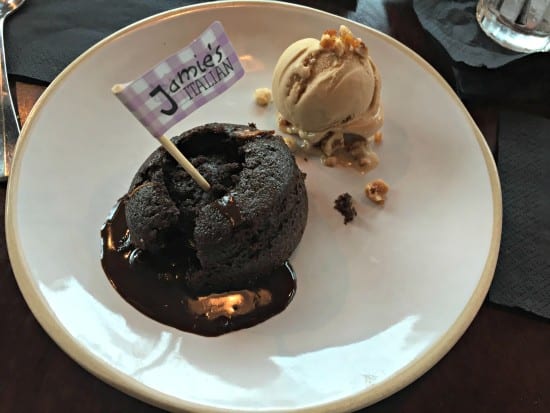 Me:

Crab & avocado bruschetta
Special of the day (I can't remember the exact name & cheeses) cheese and mushroom tagliatelle
Molten chocolate praline pudding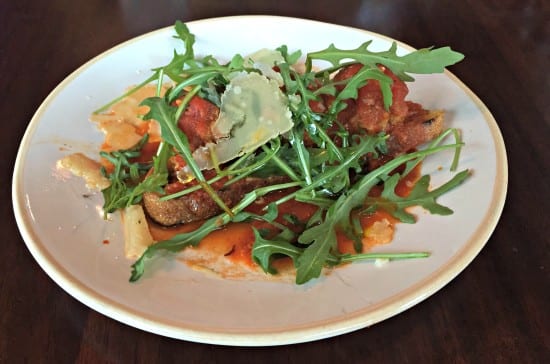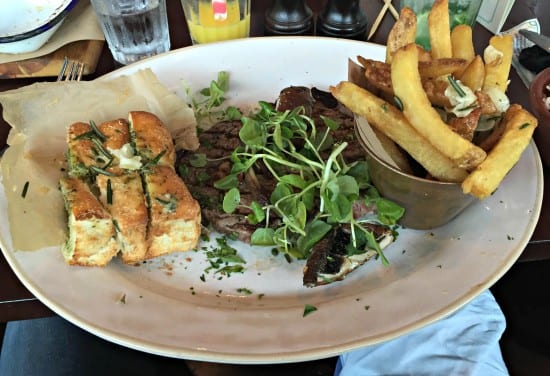 My husband:

Spicy meatball bruschetta
10oz dry-aged rib-eye steak
Molten chocolate praline pudding
My favourite was the starter and dessert. The starter was super scrummy and the dessert was amazing! My husband enjoyed his steak and chips and like me loved the dessert. He said his meatballs were slightly under-done, but didn't actually tell me until after we left the restaurant, so we didn't give the restaurant a chance to do anything about it. So I'm not sure it's fair to criticise. I actually might have to see if I can find the starter recipe for the avocado and crab bruschetta in a Jamie book, because it was so nice – I'm not going to kid myself that I could make the dessert.
Summary
We genuinely have a really lovely meal at Jamie's Italian in Reading. The food was delicious, the atmosphere great and the service friendly and helpful. It was the small attention to detail the made things more special and we will definitely be going back in the future.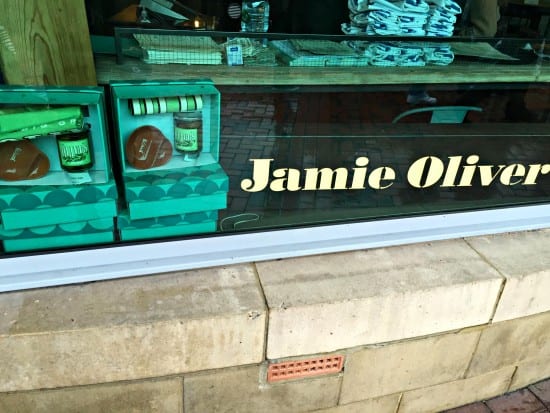 *Disclosure: We were invited to Jamie's Italian for a meal, however all opinions are our own.