Jem the Fowey Pirate by Jennifer Bell
Illustrated by Simon Goodway
34 Pages
Children's Stories
Self Published
Age range: 2.5+
Both my children and I love books, so we were delighted to be asked to review Jem the Fowey Pirate. We were particularly attracted by the fact it was set in Cornwall, one of our favourite holiday destinations.
This is a light hearted story that follows Jem, a young boy who is bored one day and so decides he wants to become a pirate. He gets himself dressed up, gets a boat and decides he's going to raid boats for treasure.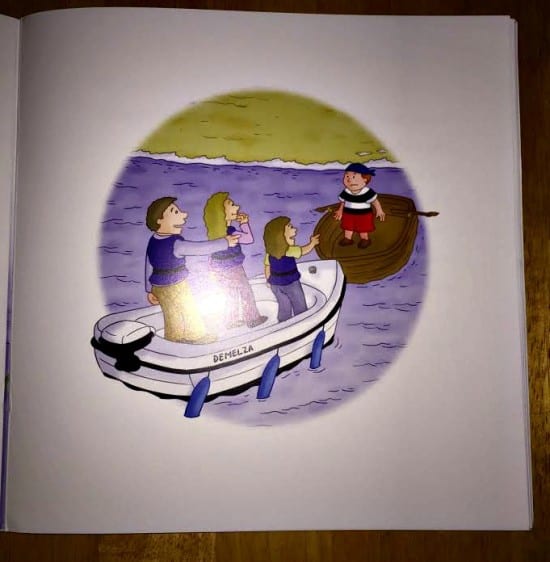 Now, I have always thought that pirates were weird role models for children. Unless of course they're Johnny Depp, well, because he's Johnny Depp – need I say more? Because they pretty much went about stealing and pillaging other boats. And this is something this book addresses. There are better adventures to be had than stealing from people.
The Cornish setting is lovely, I've never actually been to Fowey in Cornwall, but I think we maybe have to look out for it during our next holiday in order to look for the landmarks mentioned. The illustrations are fab, fun and colourful.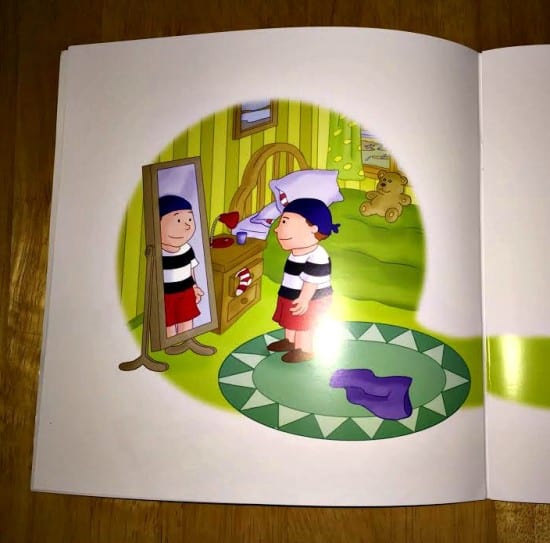 However, and I really cannot put my finger on why. The story seems to miss a bit of sparkle. If I think of the favourites we go back to time and time again – Julia Donaldson, Lynley Dodd, Eric Sarle and Lucy Cousins this book doesn't seem to have the added magic they do. It's good and it's fun, my son had lots of questions about pirates afterwards which I enjoyed discussing with him. But, I think it needs just a little more polishing.
Verdict:
Despite my criticism, this is still a cute book. Great for children who love the seaside, Cornwall, pirates or all three.
Rating: 3/5
Buy the book on Amazon.
*Disclaimer: Gem the Fowey Pirate was sent to me for the purpose of this review, however, all opinions are my own.