Welcome to a weekly feature on my blog – Ben's Zone. Written by husband… Ben. A foodie, coffee obsessed, ex-smoking, ex-drinking and Ridgeback loving Dad. Who is also seriously into his fitness.  You can find him on the blog (most) Sundays. Enjoy 🙂
---
Getting Ready To Run Your First 10k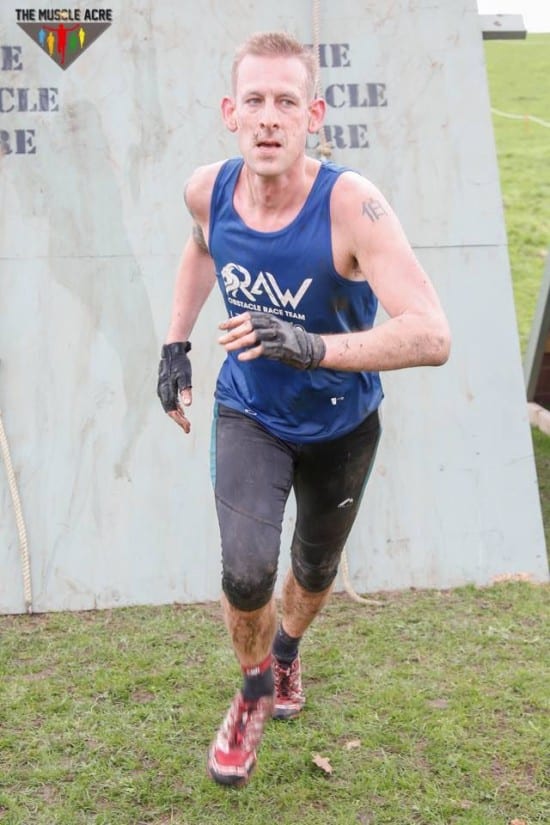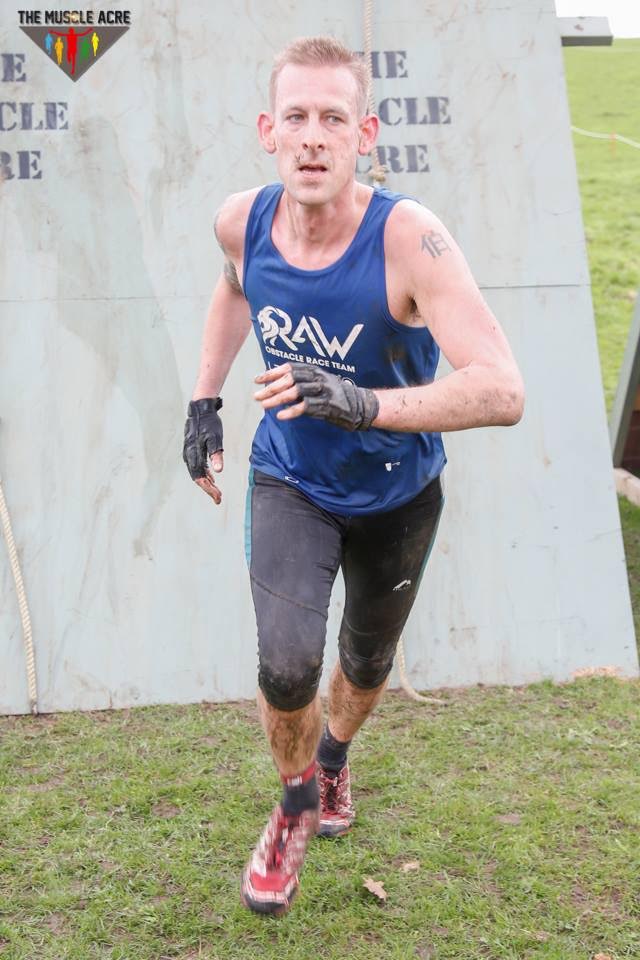 10k is a typical length of a weekend training run for me now that I run regularly however, I remember when I started it seemed like a near impossible distance. It's a common distance for people to sign up for who may be new to running or who have not really run at all before. It represents a really good stretch goal without the super levels of training that's required for a marathon. It might be relatively routine for me now, but when I started running it was a genuinely a daunting distance. This week I thought I'd share my thoughts on how to train and prepare effectively for your first 10k run.
First up, start training early, the longer you train for, the more ready you'll feel on the day, certainly don't leave it until the last minute. Start with a small, achievable distance and increase in small increments. Try and get to the speed you want and then start pushing this over distance. When I started training for Tough Guy I was so frightened of the distance itself (15k) that I just went out and hammered that as early as I could. The net effect was I got good at doing 15k slowly, which let me down on race day. Up the distance slowly and try and retain your speed. If you find you pick up an injury, take enough time out of training to recover and remember that £30 spent on physio can be well worth the money. Make sure that you recover from training properly using proper stretching and foam rolling. Not only will this lessen the aches and pains, it'll increase performance when you train.
Common wisdom is to train to just under race distance aiming to get there just before race day. I disagree with this. With a new distance, psychologically I need to know I can cover it, so I am to hit race distance a couple of weeks before the race so that I have done it at least once. What I would say is that I stop training 3 -7 days before a race (dependent on the distance) so that my body is really well rested for race day.
On the days leading up to race day I like to eat well but clean. I avoid anything processed but I do make sure I am not dieting. I find that packing in the green veg also helps, it may only be a psychological advantage, but it helps me to know I am fuelling my body with good things. I don't drink alcohol but even if I did I would not do so in my pre-race phase.
On race day I like to have a good breakfast of either porridge or weetabix. Something non-sugary that's going to keep me stoked up. If it's a long race it might be worth considering a running belt and some energy gels. I am in two minds about energy gels, I have had some before that have given a boost just when I needed it (Clif are good) but I've also had gels that have had caffeine in that have left me feeling quite flaky afterwards. I would suggest testing any gels on a training run before using on race day.
In general, don't bring new kit to a race, it's not the time to break in a new pair of shoes, run in kit you know well and are confident in. Make sure that you have a good selection of kit with you on the day. A quick change of weather can make a big difference on what you run in and remember, the kit should allow you to be comfortable during the race day.
Most of all, keep in mind that the race is going to be fun! Running with others is an experience full of camaraderie, if there are bad vibes then you're in the wrong race. It's what you have trained for and a chance to prove how hard you've worked. A bit of fear is fine, that adrenalin will give you the extra on race day, it's totally normal, roll with it. Enjoy.