Handbag of the Month
I have no shame in admitting how much I love handbags. Giving up work and having two children has put a serious dent in my handbag budget, but it doesn't mean I don't lust after them… Repeatedly. Handbag of the month is where I pick a bag that has caught my eye for this month, even if I can't afford to buy it! 😉 Some might old, new, cheap, mega expensive… This is simply all about bags I love. 
---
Pick of the Month – November 2015
Harriet Sanders – Minnie Classic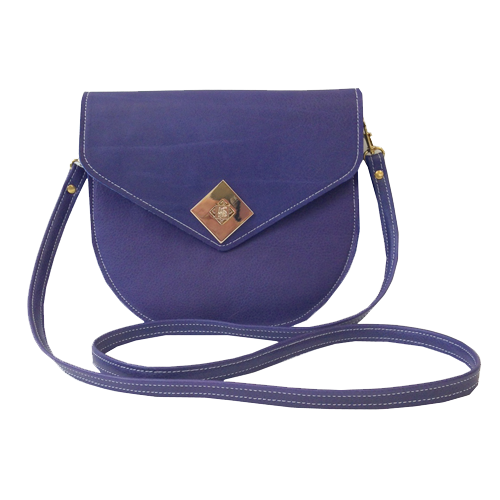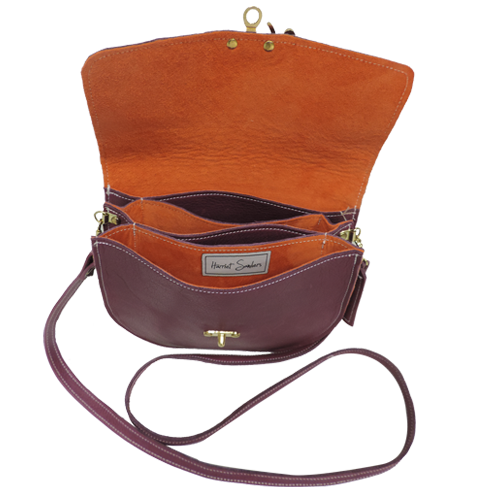 I have been on the hunt this month for handmade bags, they do have that extra special detailing and came across Harriet Sanders. How gorgeous are these bags? I have to admit I haven't seen them in the flesh and I would love to see what they're like. But I adore the colours. I use an across body bag everyday to keep my essentials on me, even if I have a big bag with me too. What I particularly love is the pockets, I have a think for good pockets in a bag as I think it makes them more organised and easy to use.
Oh and there's 30% off until the 31st December according to their twitter feed, just enter spirit30 at the checkout. I think this may make it onto my Christmas list…
*Disclaimer – I receive no financial compensation for this feature, it is simply about bags I find and love.