Five Dresses To Get You in the Mood for Spring
Ahh spring is on its way, I can almost kiss it! We've had a few days of beautiful sunshine this week and I just cannot wait for the warmer weather to arrive. To get us all in the mood I have picked five gorgeous spring time dresses your wardrobe will smile when it sees them :-).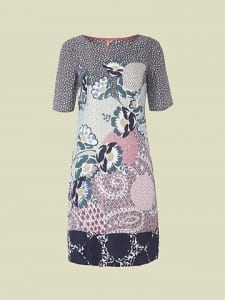 1. Missing Me Dress, White Stuff £55
Such pretty colours on this dress and I really like the striking pattern. It's the type of dress that you know will skim over the bits you want to hide too.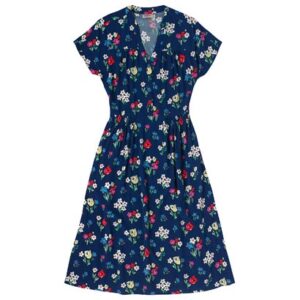 2. Paradise Button Front Dress, Cath Kidston £75
As I am such a floral fan, Cath Kidston and I are a good fit. As soon as I lose my baby weight I am so investing in one of her dresses.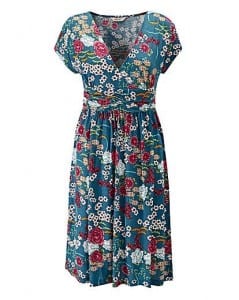 3. Joe Browns Oriental Dress, Simply Be £40
Love Joe Browns! I have had my eye on this dress since Christmas. So tempted…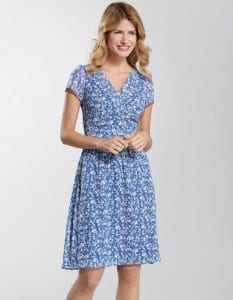 4. Mock Wrap Dress, Pepperberry £65
One of my favourite shops. As I am quite busty Pepperberry is a go-to shop for me. Where you can pick your normal dress size and then your bust size on top. This looks very fresh and spring like.
5. Tall Dalmation Skater Dress, Dorothy Perkins £22
The print on this is fun, it's actually from their Tall range, but I actually find this works for me when I prefer dresses to sit below my knee.
Any favourites?
---