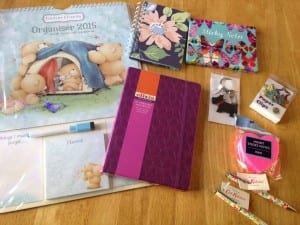 To help me get back into blogging on Donna from What the Redhead Said suggested I join in some Linkys. I'm still researching which ones to join, but as I love stationery I have decided to join in with Reading Residence's #Bringbackpaper monthly Linky Papery Peep.
I do love stationery. Pretty pens, crisp new notepads and don't get me started on Filofaxes…
So, Santa totally knew what he was doing getting me some lovely stationery bits this Christmas. For my fellow stationery addicts out there, I thought I would share my lovely haul.
There are a couple of expensive items, but for there are also some great budget items too.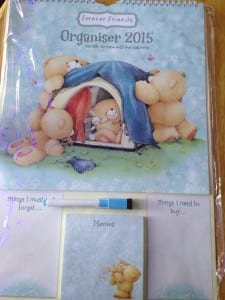 Forever Friends Family Planner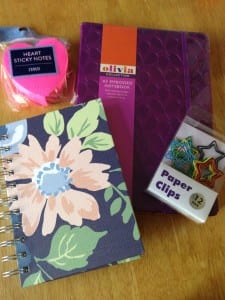 Heart Post-it notes (Tesco), Floral notebook (Sainsburys), Olivia embossed notebook, Star paperclips (Tesco)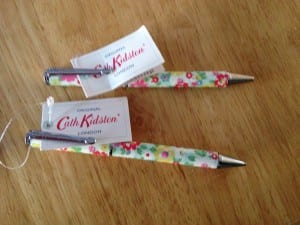 Cath Kidston pen and pencil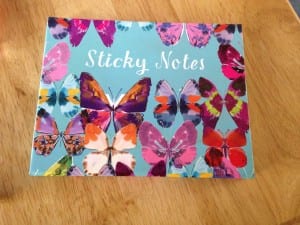 Paperchase sticky note set
And finally, a Radley keyring
Didn't I do well? Some items I've already started using, but I like to save new notebooks until a specific reason for a new notebook pops up. I don't like to just use them randomly. Or is that just me?